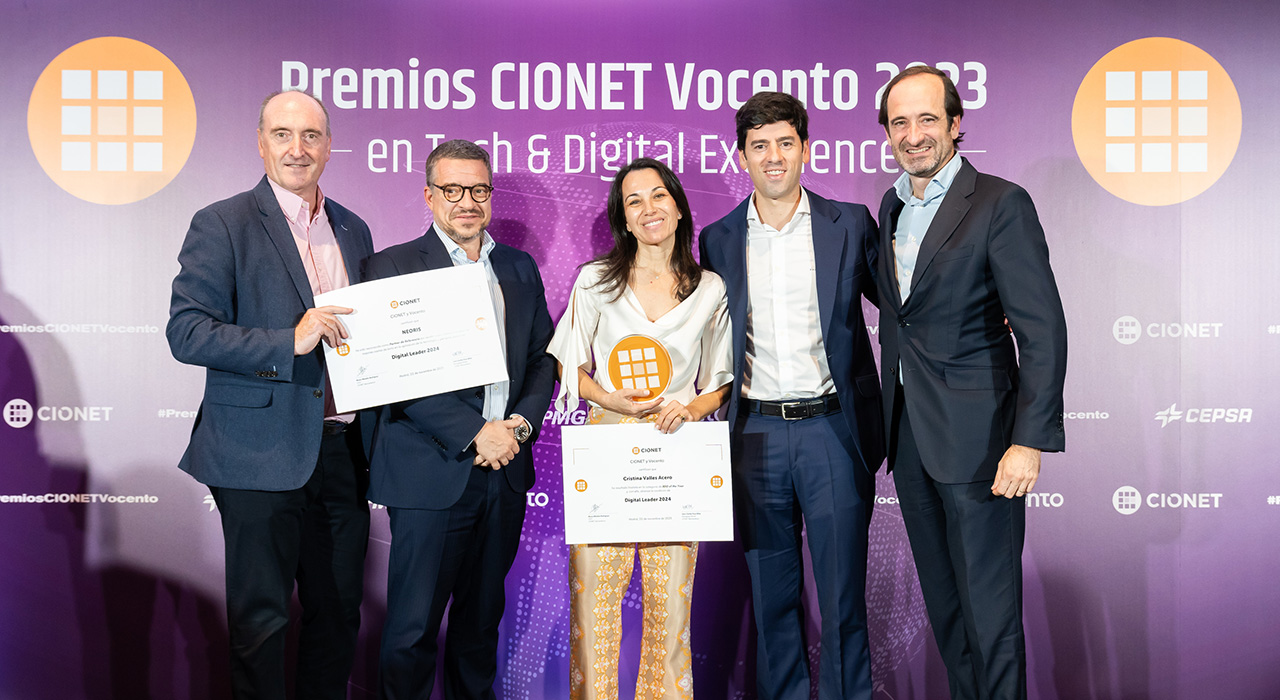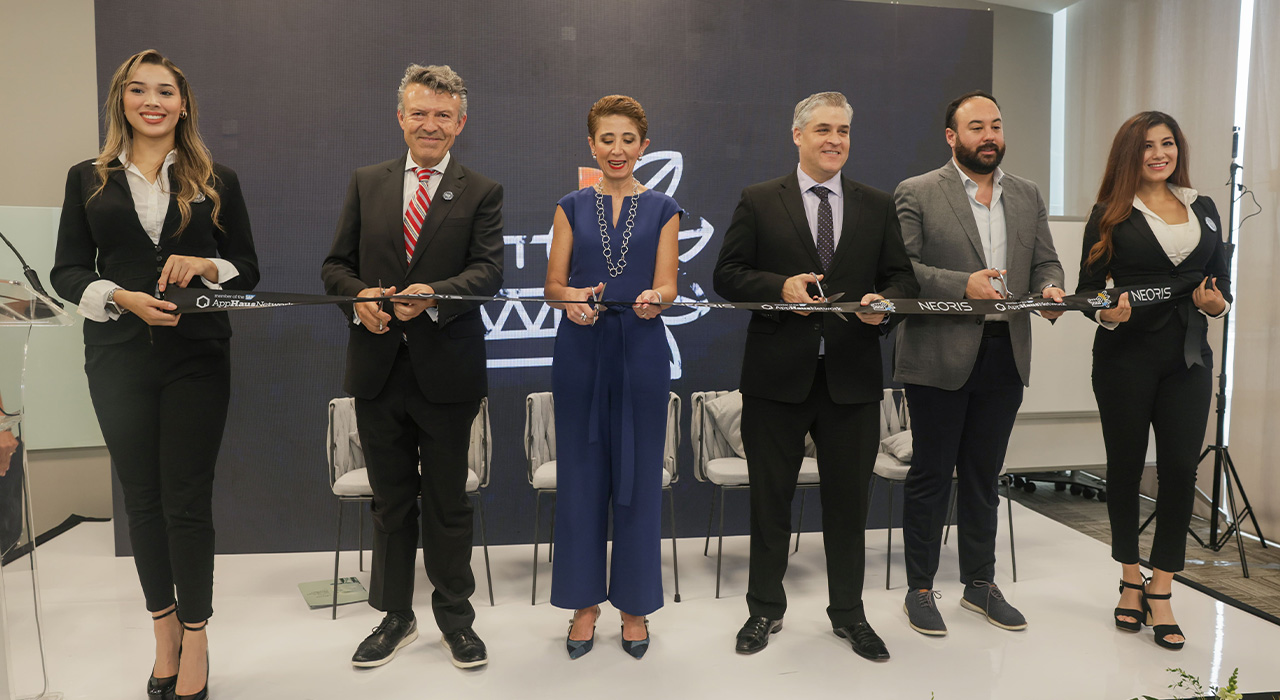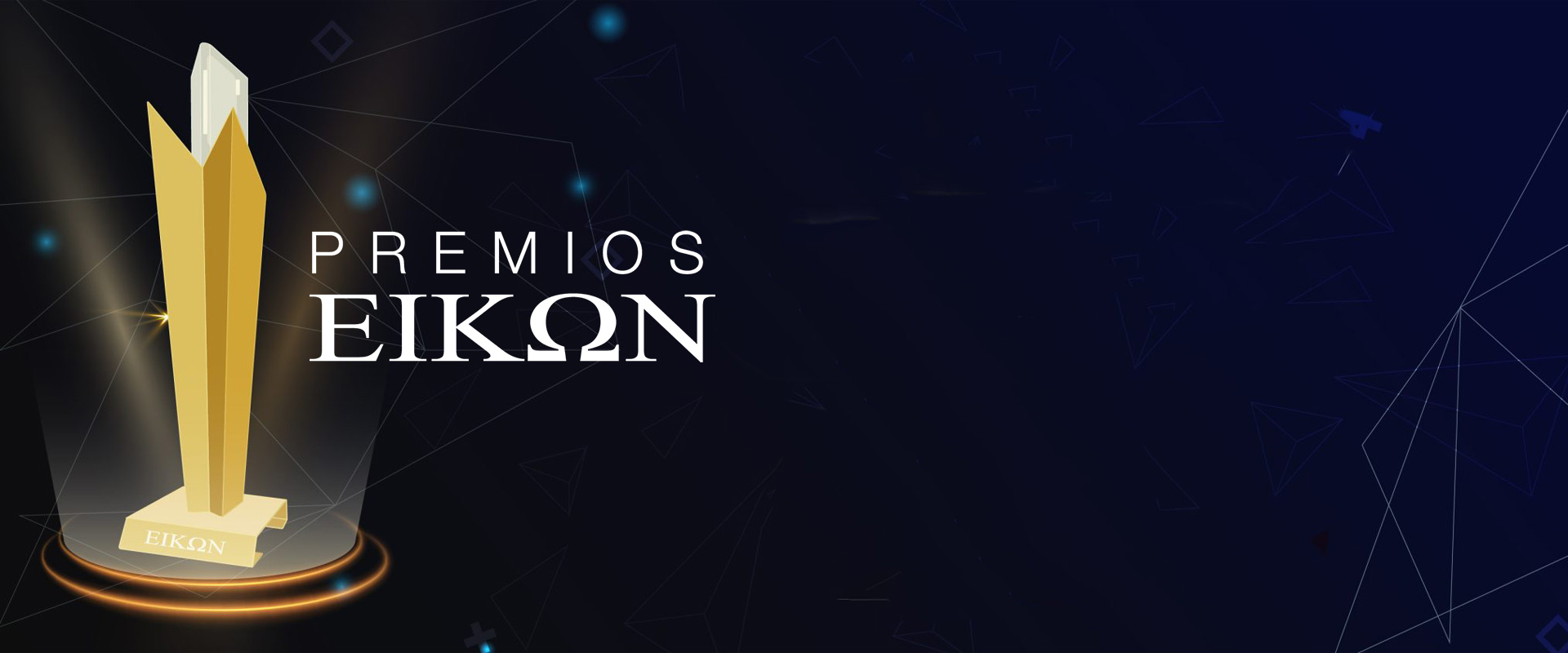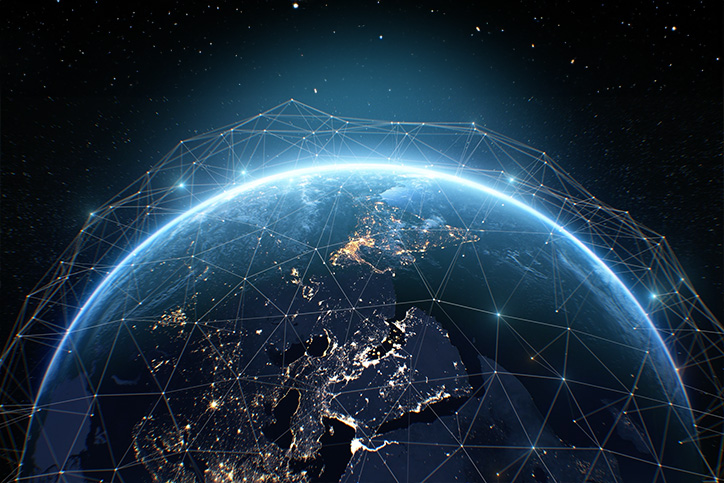 NEORIS is a Digital Accelerator
that helps companies step into the future.
We combine deep industry knowledge with the highest technological expertise in the market to create tailored solutions to overcome your business challenges and create disruptive growth.
We have 20 years of experience as business partner of some of the biggest companies in the world. We lead their digital transformation with a business-oriented mindset and the best tech-teams available, trained to target your businesses' pain-points.
---
This is what distinguishes our Tech Consulting.
These are our pillars for Digital Transformation
TRUE AGILE – We abide by the principles of Agile methodology, working on efficient and adaptive sprints to deliver quality solutions in time. We have specialized teams trained in Scrum, DevOps, Lean, Prototype, RAD and XP methodologies to tackle any type of project regardless of size and complexity.

BUSINESS ACUMEN – Our industry leaders are veteran businessmen who know their industries inside-out and guide their teams past common pitfalls to deliver deep-impact value. We take pride in our unique Roadmap Generation for each project, which allows us to have some of the lowest levels of errors and delays in the Technology industry.

CULTURE TRANSFORMATION – We transform the Digital Culture of your company to embrace change and harness innovation. Every project starts with a NEORIS Registered Tech Maturity Assessment, which identifies Technological Pain Points in your company which we target with Employee Specialized Training and Deep-dive workshops.

DATA CENTRIC – We believe in what we can measure. This is why every Digital Solution we provide is backed-up by constant benchmarks of industry-specific markets and users. We stay on the vanguard by constantly checking our actions against hard-data and adapting to the ever-shifting paradigms of Technology use.

DIGITAL ARCHITECTURE – We don't just provide Digital Solutions; we create a Digital Ecosystem tailored to your company's unique situation that allows complete integration between Technology, your employees and your users. This is what separates a quick-fix from a robust and long lasting solution that will empower your business for years to come.
Be part of a Smarter World
Martín Mendez
CEO
Martín Mendez es el CEO de NEORIS y cuenta con más de 20 años de experiencia y conocimientos en el sector de lT. Tras licenciarse en Administración de Empresas por la Universidad Austral de Rosario (Argentina) en 1995, Martín cofundó AMTEC.NET, un proveedor de soluciones de Internet que en 2000 fue adquirido por CEMEX para crear NEORIS. Anteriormente, de 2012 a 2015, se desempeñó como Presidente de NEORIS, para la región de Sudamérica; de 2010 a 2012, como Presidente de la compañía para Argentina, Chile y Colombia; y de 2002 a 2010, y fungió en el puesto de Director Comercial de CEMEX en México, de 2002 a 2010. A lo largo de su carrera, Martin ha recibido premios como el The International CEO Award y una mención en la Lista de los 100 de HITEC (Hispanic IT Executive Council). Además, participó en el programa CEMEX Management International en el Tecnológico de Monterrey, así como en la Universidad de Stanford.
José "Lolo" Longinotti
Global Managing Director
José "Lolo" Longinotti
Global Managing Director
José "Lolo" Longinotti desde 2018 lidera NEORIS como Global Managing Director de la empresa. Desde este rol analiza cómo las tecnologías pueden impactar en la eficiencia de los negocios, además de captar talento y liderar el equipo global de ventas y de marketing. Cuenta con 30 años de experiencia en posiciones de liderazgo en empresas como PepsiCo Internacional, Philip Morris, AOL Time Warner y Saatchi & Saatchi. También participó por catorce años en DDB, donde fue presidente de DDB Cono Sur, y en Tracy Locke Latinoamérica, la agencia digital del grupo Omnicom. Además, es uno de los fundadores de La Ensenada Polo Ranch y La Colina Golf & Polo Club, ambos desarrollos inmobiliarios, así como de un fondo de inversión agroindustrial e inmobiliario. También se suma a sus emprendimientos ""Como en Casa""; una reconocida cadena de café. Lolo tiene un título de Administración de Empresas y Marketing de la Universidad de Ciencias Empresariales y Sociales (Argentina).
Diego Jaramillo Echeverry
Chief Financial Officer
Diego Jaramillo Echeverry
Chief Financial Officer
Diego Jaramillo Echeverry es Chief Financial Officer de NEORIS desde que se unió a la compañía en 2023. Su trayectoria, de más de 25 años en empresas nacionales y multinacionales, le ha brindado experiencia en los sectores financiero, constructor y de servicios turísticos, así como conocimientos en Finanzas Corporativas, Banca de Inversión y Procesos de Transformación Corporativa. Algunos de los cargos en los que se desempeñó en años recientes son el de Vicepresidente Financiero y de Desarrollo en Tafer Hotels & Resorts, el de Gerente de Estrategia y Asuntos Corporativos en Alpaar - FO y como Director General de LATAM y Vicepresidente Financiero en Karisma Hotels & Resorts. Diego cuenta con una formación como Ingeniero Industrial en la Universidad del Valle de Colombia, así como un Masters en Administración de Negocios por la INALDE Business School.
Timothy Marx
Chief Transformation Officer
Timothy Marx
Chief Transformation Officer
Timothy Marx es Chief Transformation Officer de NEORIS, responsable de liderar la estrategia digital de NEORIS y dirigir la visión que nos permitirá transformarnos para seguir creciendo dentro y fuera de la compañía Se sumó a NEORIS en junio de 2023, luego de ocupar por dos años el cargo de Presidente de la compañía Topl. Desde 2019, Timothy se desempeña como Presidente de Marx Capital Advisors y entre 2018 y 2022 se desempeñó como Venture Partner en Baird Capital. Tiene una amplia trayectoria en el Boston Consulting Group, donde alcanzó posiciones como Partner & Managing Director. Tim es licenciado en Finanzas y Negocios Internacionales de la Penn State University. Además, cuenta con un MBA de Stanford University Graduate School of Business.
Nir Kaldero
Chief Data, Analytics, & AI Officer
Nir Kaldero
Chief Data, Analytics, & AI Officer
Nir Kaldero es, desde 2021, Chief Data, Analytics, & AI Officer en NEORIS. Es autor del best-seller Data Science for Executives y uno de los principales influencers en el mundo de los ejecutivos de alto impacto de la C-Suite, con conocimientos en cómo transformar organizaciones en corporaciones sólidas, basadas en datos y modelos. Anteriormente fue vicepresidente ejecutivo de Ciencia de Datos e Ingeniería en Galvanize Inc. (ahora Stride); creó y presidió el primer programa de Máster de Ciencias en Data Science (MSDS) en los Estados Unidos y gestionó su propia práctica de consultoría en Data Science en Sillicon Valley. Nir se graduó de UC Berkeley (USA) y actualmente es miembro un reconocido speaker en keynotes en todo el mundo, es miembro del Forbes Technology Councils, del programa Google Mentor, así como de la iniciativa IBM Analytics Champion, desde 2017.