Life at NEORIS Introduction
We are NEORIS!
Where you can be yourself and
grow with us
Unleash your creativity while developing professionally with global and regional projects. Get to know us!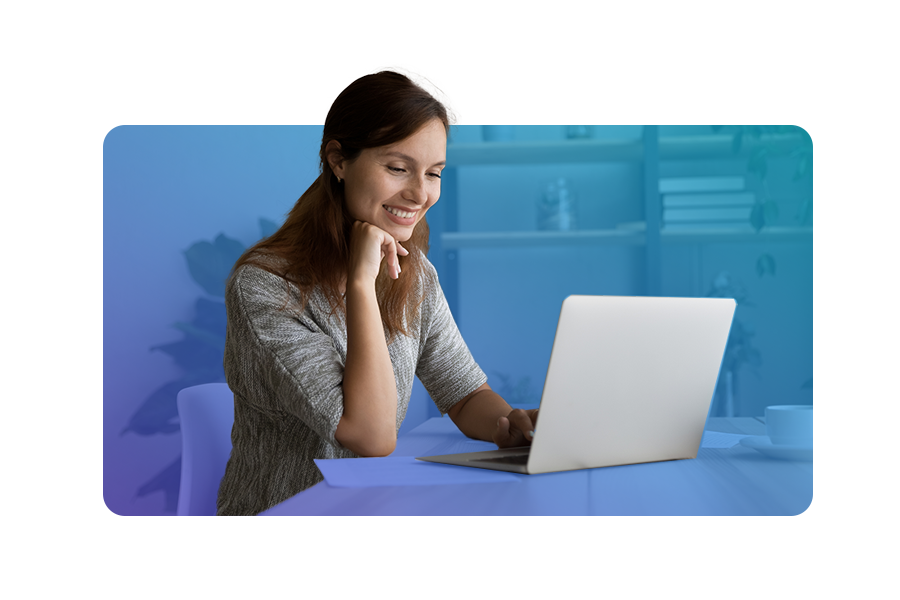 Explore your potential and challenge your skills!
We want you to meet your learning and professional development goals. That's why we promote continuous learning, through curiosity and autonomy.
Reach a new level in your career!
If you are a NEO, you will always have the opportunity to scale your full potential. We are committed to the constant training and education of our talents, so that they learn all about the innovative technologies that are leading the digital transformation today.
Some of our Up-Skilling programs include: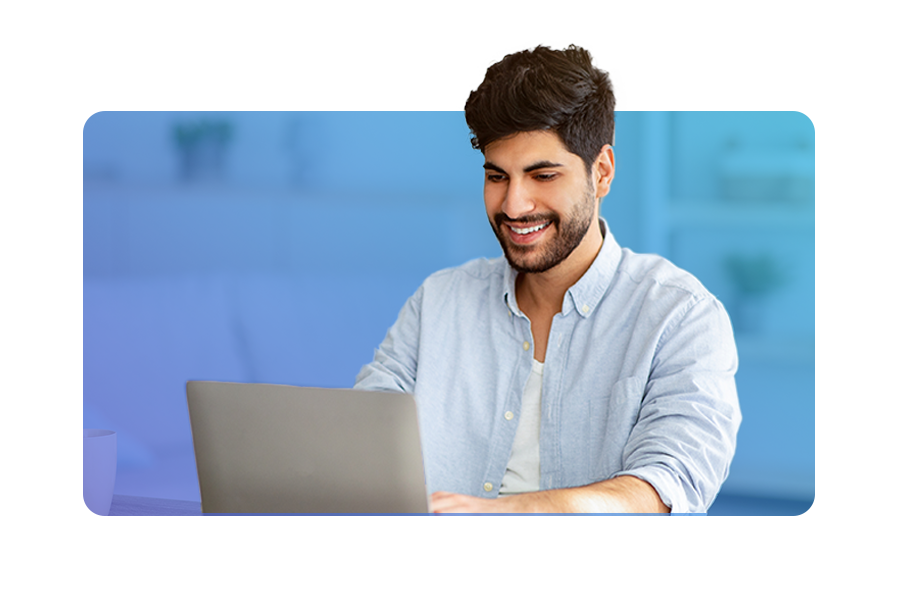 We are cultivating the next generation of talent!
If you are a current student or recent graduate with great enthusiasm and interest in the IT industry, we have open and free courses for your professional development available for you to take. We promote spaces for innovation with training in Java + React, .Net, Testing and more, in collaboration with various educational institutions.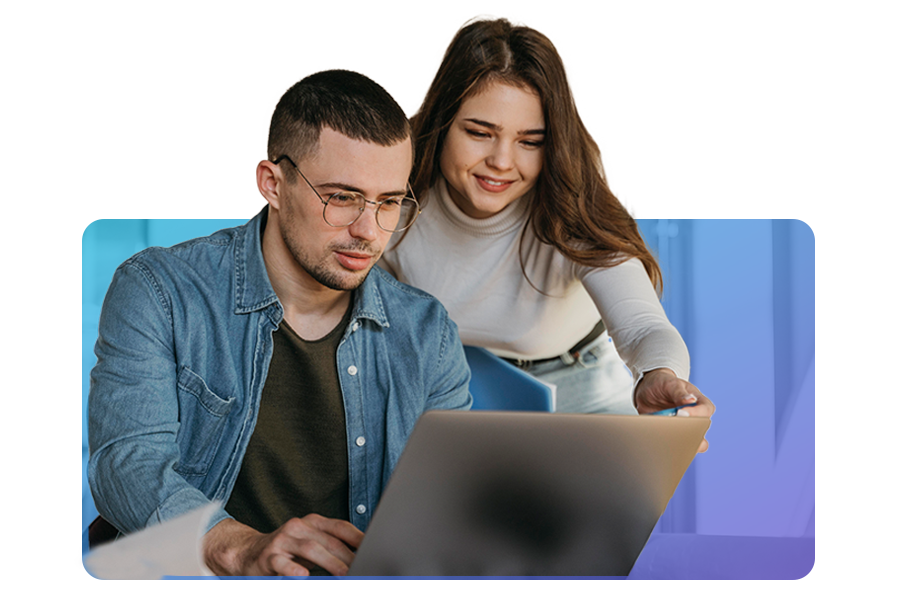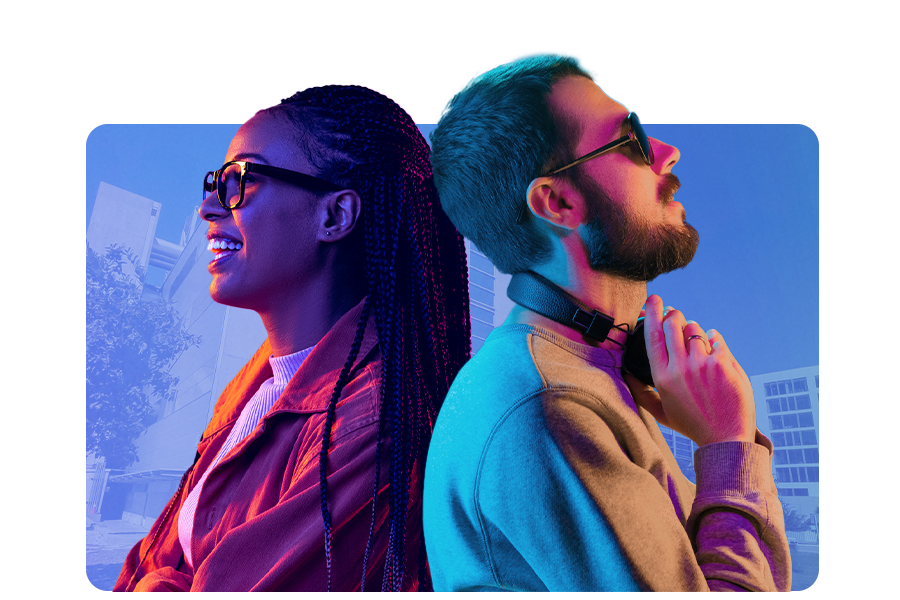 In this world, we NEOS exist
At NEORIS, we identify ourselves with the name NEOS. We NEOS are unique, with a creativity ready to be unleashed; inspired by multiculturalism, we create new ways to accelerate into the future.
We invite you to learn more about our values and the initiatives we promote.
Grow and enjoy like a NEO!
We are All In
We are a fresh and disruptive company, open to new ideas. Furthermore, we want our NEOS to feel part of the community, to belong, and to fit in a place where we all learn from each other's strengths and skills. That's We Are All In, that's NEORIS!
WE'X Survey & WE'X Committees
What motivates us is knowing that our community is satisfied at NEORIS. For this reason, NEOS from different countries channel the results of our job satisfaction surveys. In doing so, we seek to generate initiatives that promote a positive environment for everyone.
We Are Gamers
This is a space where you can search for or recruit other NEOS to enjoy your favorite video games, after office hours. In this group, you can post your best plays, as well as share tips, experiences, and recommendations.
EAGLES
This initiative, aimed at young talent, is based on a two-year leadership development program that allows us to transform the best university graduates into our future leaders. In 2021, we were proud to have EAGLES for all our regions.
WeGrow
In search of continuous improvement and the progress of our community, we developed this application that allows you to give and receive feedback from your leaders to understand how you are performing in daily tasks and your areas of opportunity.
Referrals
We want to work with people as talented as you are! If you are a part of NEORIS, you can invite your network of professional contacts to join our community, and together form a stronger and better integrated workforce.
Ethos
Your voice as a NEO is the most important thing and as part of our team, it will always be heard. That's why we designed a reporting line where you can express yourself, to perpetuate ethical leadership.
NEORIS in 30
Created to promote the closeness of the leaders with our entire community, this initiative offers the possibility of participating in 30-minute talks in which our leaders share their vision on a current issue to debate and share experiences.
Buddy
At NEORIS, you can always count on the support of other NEOS! We want your integration to the company to be as friendly as possible and for this reason we created the Buddy program, where our talents support new hires during their first months, helping them to relate to the culture and new processes.
Speak Up
Do you want to practice other languages and meet people from different countries? Our Workplace is the digital meeting point where the NEORIS community meets. Here you can improve your language skills, while sharing experiences and good practices from your region.
Special Celebrations
We are a global company that celebrates the diversity of each country. In each of our regions, we celebrate the most relevant dates and days of the year. We like to promote stories and generate high-impact relationships with our talent.
Changers
This program facilitates our cultural integration towards inclusion. To achieve this, we focus on four key tools: managing emotions, communicating clearly, negotiating agreements and generating networks. We are convinced that this work promotes creativity, problem solving and innovation.
Equals
We are proud of our multiculturalism because it promotes diversity, equality, respect, tolerance and inclusion. Our commitment is to establish a safe and dynamic work environment, where everyone can be their best.
Get to know some of our practices:
Our policies for selection, hiring, development, promotions, salaries and wages are based on criteria of merit, capabilities, skills and competencies.
We have a Diversity and Inclusion Committee made up of representatives from all areas, responsible for proposing and leading actions that invite multiculturalism.
All our offices are accessible for people with reduced mobility.
We collaborate with companies certified as Special Employment Centers, which form their staff with a minimum of 70% of people with disabilities.
We have developed initiatives, such as Raise your voice, with which we distinguish the work of women committed to gender equality and who serve as role models and references on the subject.
Here you find the balance between your personal and work life!
We know that balance is essential for every NEO. For this reason, we promote activities on wellbeing, with certified specialists.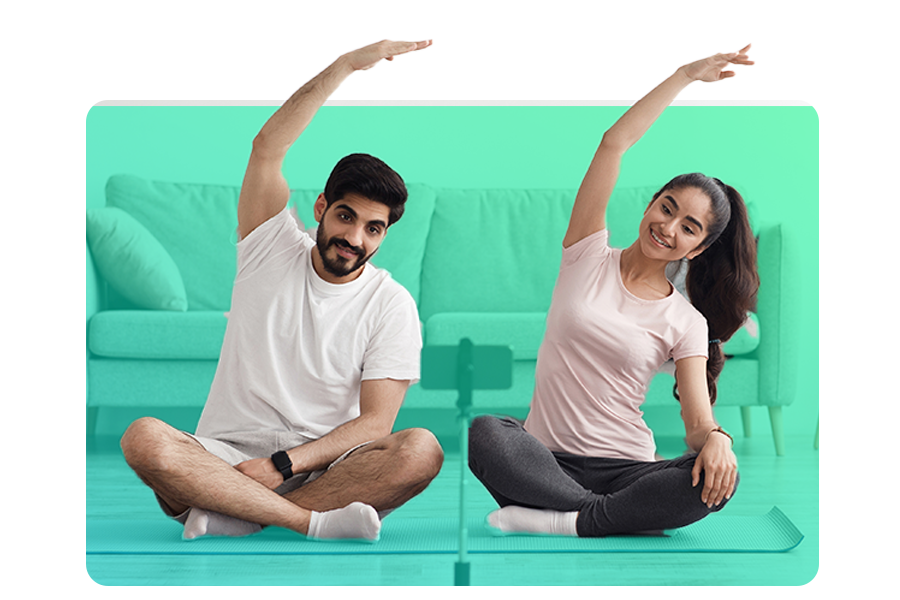 Wellness Activities

At NEORIS you will never experience burnout. To prevent it, we offer all our NEOS the resources, tools and experiences to clear their minds. We promote mindfulness activities, entertainment, training and virtual yoga classes.

This initiative, supervised by general practitioners, psychologists and nutritionists, invites you to carry out actions related to the care of your wellbeing and nutrition. Through this program, talks, exercise and a healthy lifestyle are exalted.
Natural balance is our goal!
We believe that the balance also has to be found with the environment; For this reason, at NEORIS we seek to transform our world, guided by the Sustainable Development Goals approved by the United Nations.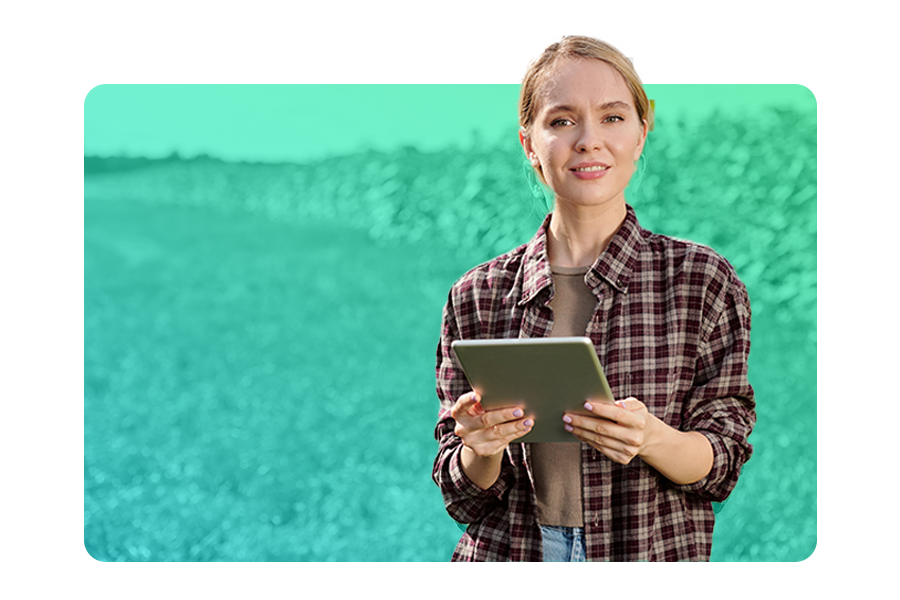 Honoring this sentiment, we provide value from three dimensions: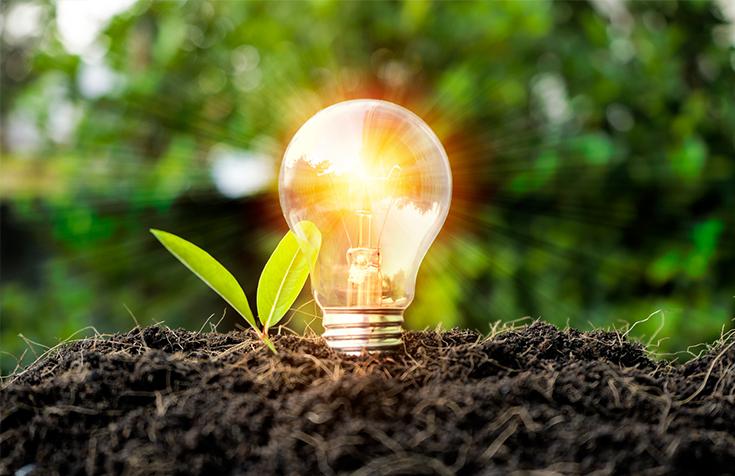 Reducing our Carbon Footprint
Since 2015, we have maintained a certification ISO 14001.
We have reduced an average of 8% of our total paper consumption.
39% of the paper we use is recycled.
During the last decade, we reduced by 4% our annual electrical consumption.
We have offices in a home automation building certified BREEAM.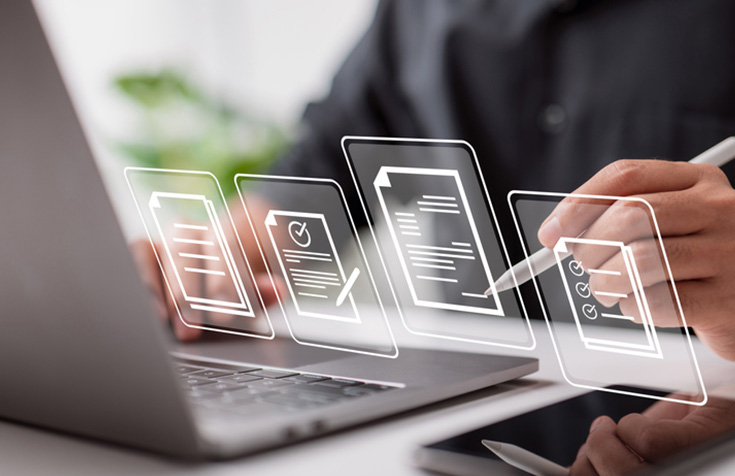 Our digital solutions offerings
We contribute to boosting the sustainable economy through a range of solutions, with the purpose of helping our clients have a positive impact on their operations and businesses.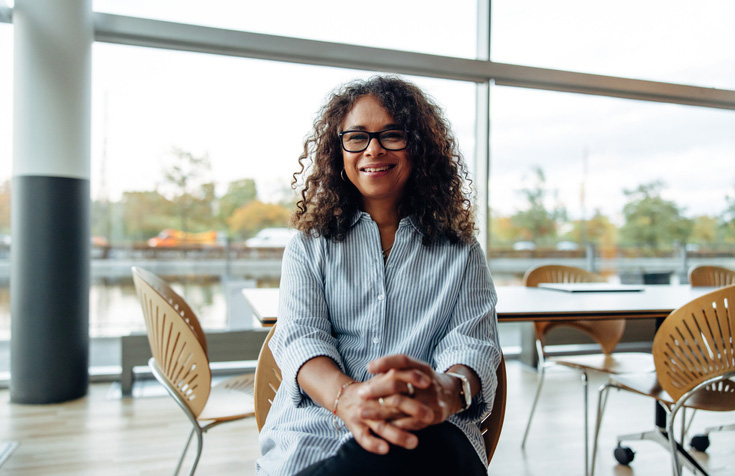 Unemployment Mitigation
Given the high demand for job profiles associated with digital transformation processes, we believe in Re-Skilling, Up-Skilling and talent reinsertion processes. We strive to discover which positions will disappear in order to include our talents in training plans for the job positions of the future.
At NEORIS we seek to ensure that these processes are sustainable from economic, social and environmental perspectives. From these arise the real social impact of our initiatives.
Learn more about our most recent actions
At NEORIS we are constantly evolving and looking for perspectives like yours. If you want to be part of our global community, we invite you to learn about all the job opportunities that we have open.
I WANT TO BE A PART OF NEORIS!