Leveraging Specialized Expertise for Lasting Impact
Through a network of global experts, deep industry knowledge, and proven experience, at NEORIS we are a disruptive enabler and platform for global enterprises to realize and augment their businesses through Data Analytics, Engineering, Architecture, & Artificial Intelligence capabilities, evolving the way you think, work, and operate.
Through an end-to-end methodology we help enterprise's Speed-the-Insight and Speed-the-Value across different industries augmenting their processes with data.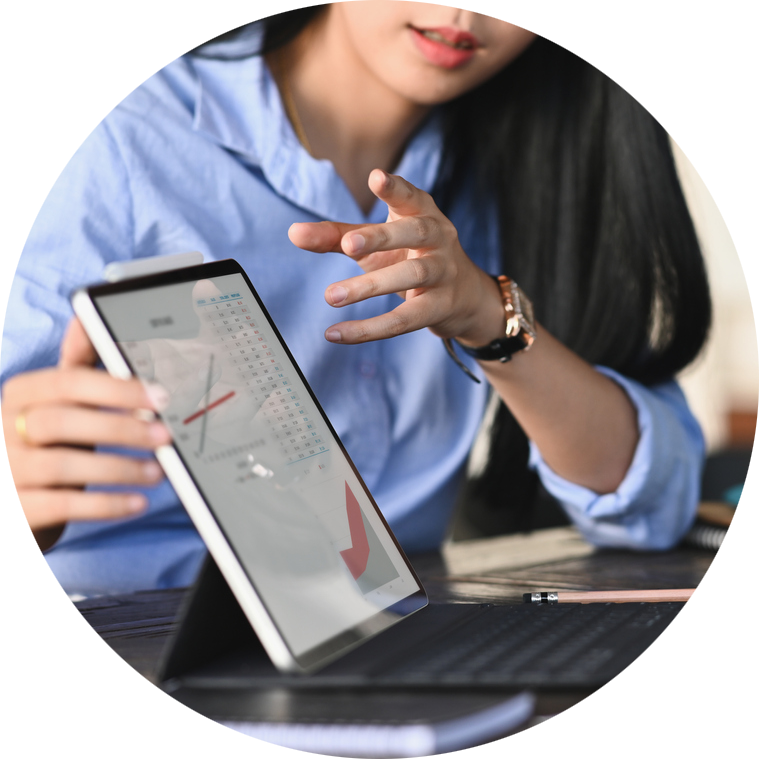 Mastering Customer Experience on 3 fronts: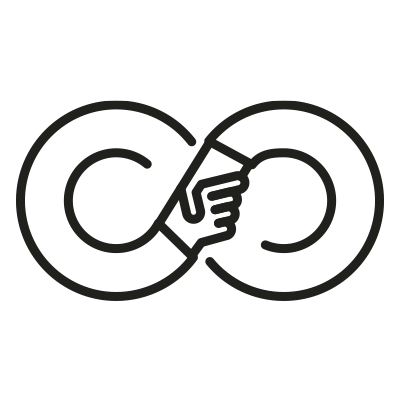 Unique
Talent
We surgically provide data professionals to support critical business initiatives in a dynamic Talent on Demand fashion, leveraging nearshore, offshore, and onshore talent.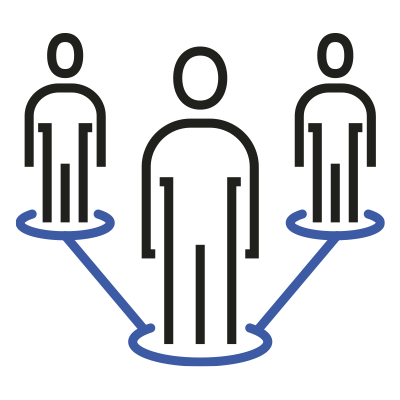 Data Products
Services
We design, build, and deploy data storage solutions, analytics ecosystems, and AI/ML products using a dedicated team of data professionals upscale.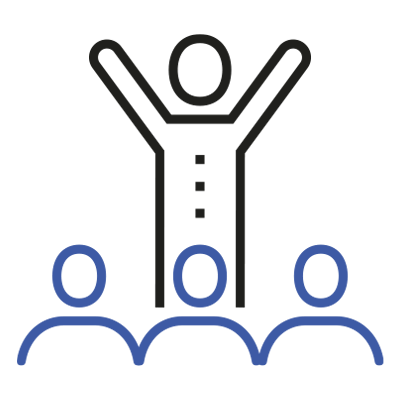 SME Leadership
Expertise
We provide subject matter experts to mentor and hands on support for existing data teams- We help companies achieve specific project objectives fast.
Our Unique Capabilities & Expertise: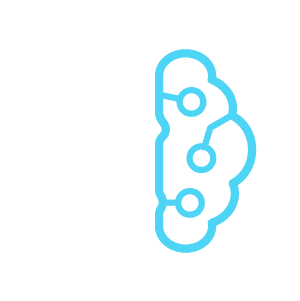 Global practice with deep knowledge and expertise in every area of the analytics lifecycle, from data gathering and integration to deployment, using the latest technologies in Information Management, Analytics, Machine Learning and AI.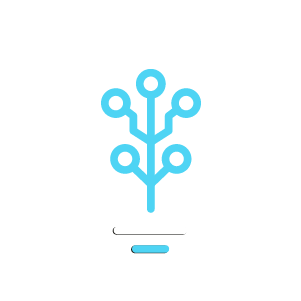 Disruptive Offerings. Leveraging our global expertise and partner ecosystem to best define solutions that maximize value over cost.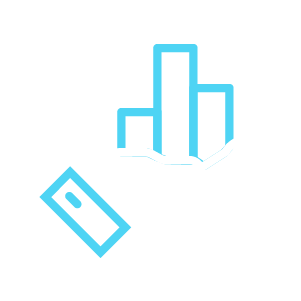 Prioritize based on your organizational strategy and goals through our Speed-To-Insights and Speed-to-Value frameworks.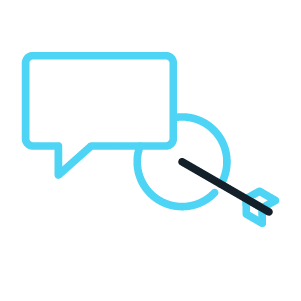 Agility and flexibility for data access by enabling dynamic multi-cloud data environments to prepare your organization to scale and grow.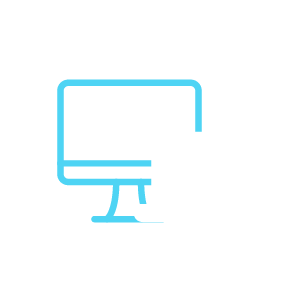 Creating Exponential Value through a dynamic, evergreen, data governance best practices to execute Advanced Analytics, Machine Learning, and AI Solutions at scale.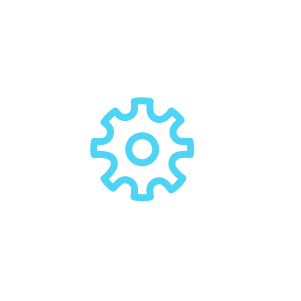 Generating an everlasting business impact with Dynamic Data Storytelling that everyone can understand and act upon.
Our Data Driven Methodology and Guidelines
We deliver tailored solutions
Our personalized, hands-on support applies to every client. The approach is to help them understand the benefits and challenges of AI and how it can help them achieve their goals.
We do not build innovation "in a Lab". We always co-create with our clients
And partners within the enterprise environment & ecosystem. We drive change and impact from within.
We build a heterogeneous team of experts across the end-to-end AI journey
From the business expertise to data architecture and engineering, data science/machine learning, MLOps, all the way to the front-end visualization.
We collaborate with our industry experts & business partners
To design and develop advanced analytics and machine learning accelerators for different industries and business use cases focused on: Customer Intelligence, Supply Chain Optimization, Risk Management and Fraud Analytics.
We build and deploy – It goes together.
We believe in building cutting-edge technology but never shy away from helping organizations deploy them at scale. It's part of the journey to make an impact.
We have a cloud agnostic approach and expertise.
We help our customers with the strategy, design, implementation, migration of cloud-based data & analytics platforms and reusable business and infrastructure components based on their needs.
We leverage innovation at every opportunity.
Through ethical practices and the responsible use of AI, we generate reliable strategies that seek long-term, sustainable success in today's changing technology landscape.
Our Proven Track Record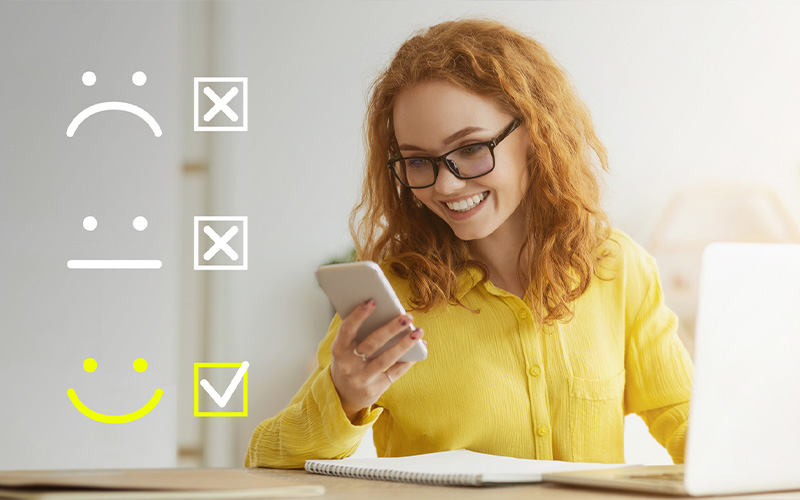 Enabling your Company: Dynamic Talent to AI/ML Accelerators, & Beyond
---
Business Case: Through our customer-centric approach we provide a dynamic mix of Services & Talent from Data Products to Staffing Services. We are a one stop-shop for our clients, where partnerships and speed-to-value are at the center of our philosophy.
Highlights & Impact: SteerCo to align projects, learn from experts and develop best practices. We enable a Dynamic Build-Deploy-Operate CoE.
Metrology – Pyramid way of building a Center-of-Excellence.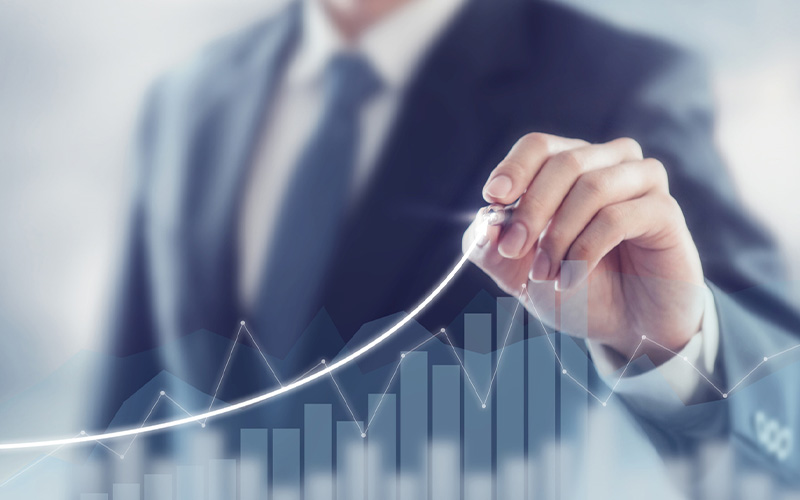 CEMEX order to fulfillment process – PlanXGo
---
Business Case: Optimal Dynamic plant scheduler and optimizer - Allocate and schedule loads to plants powered by optimization algorithms, to minimize cost, while meeting commitments with customers.
Highlights & Impact:
Multiple objectives optimized (freight cost, integral cost, punctuality, productivity)
Reduces CO2 emissions by decreasing distance traveled
Introducing new functionalities to augment the Planner's role
Change the way CEMEX is running its business at the core.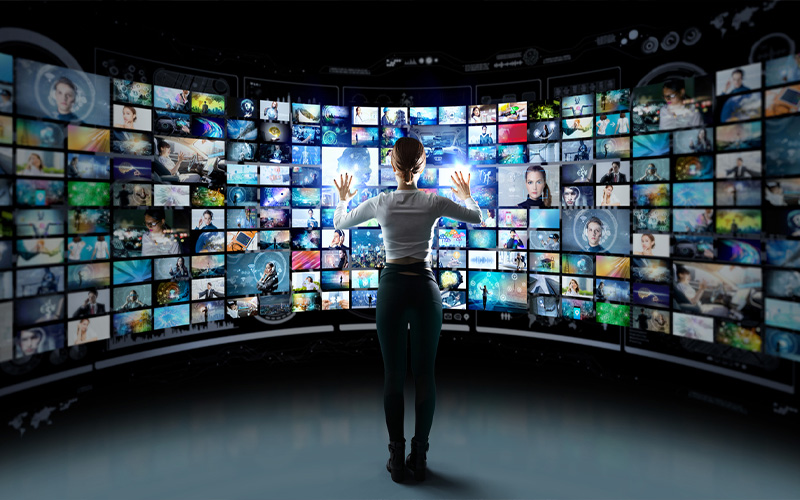 CEMEX image recognition/ Computer Vision – Plant Analytics, Cycle Time, Health & Safety.
---
Business Case: Track, catalog and perform analytics at a manufacturing facility on all vehicle movements by using cameras, edge devices, and computer vision.
Highlights & Impact: The real time dashboard provides decision support and analytics for supply chain optimization, logistics, operational safety and more.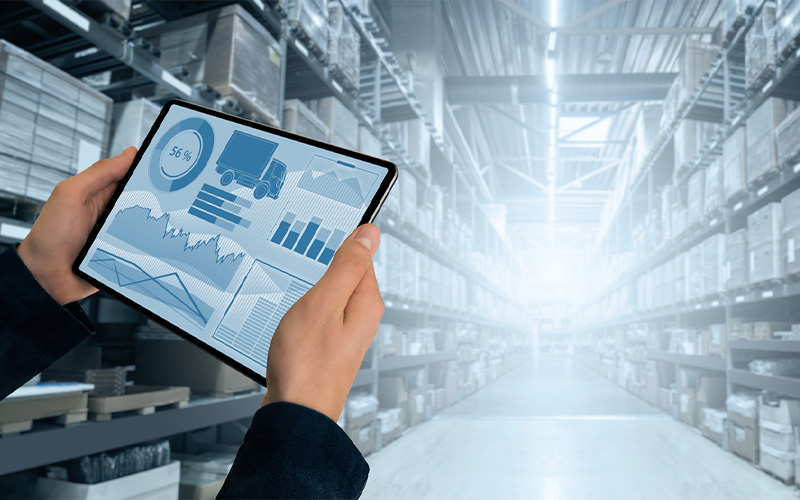 Demand Sensing
---
Business Case: Many organizations would benefit from intelligent systems that enable improved demand planning, inventory optimization and overall supply chain management.
Highlights & Impact:For retail and Consumer packaged goods (CPG), we have an AI platform that predicts demand at the granularity of SKU and store.
Alongside our demand sensing platform, we have a set of model accelerators for cross selling, smart suggested ordering, price optimization, and promotional discount simulation.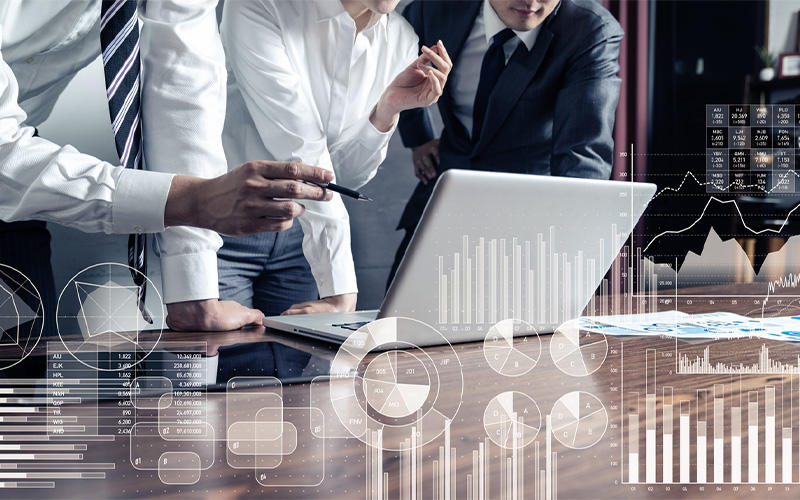 Data Strategy
---
Business Case:To implement strategic change, we plan and prepare the customer´s Analytics platform for a corporate wide operations transformation.
Highlights & Impact:Using new tools and technologies, we adapt the organization's KPI definitions to new data sources and define a clear roadmap to keep evolving in the analytic environment.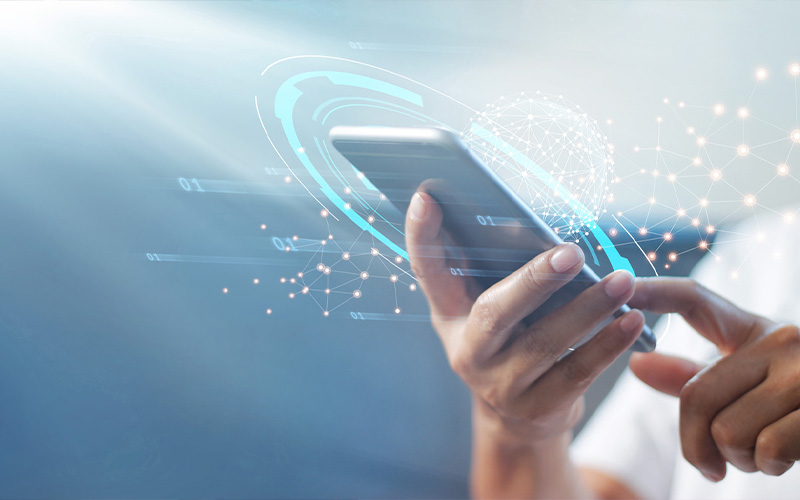 Cloud Data Environment
---
Business Case:Design and Setup the first cloud environment for data and analytics, automating procurement KPI's and individually personalized daily metrics on the new cloud-based intranet.
Highlights & Impact:
We setup an Azure data lake environment, with online ingestion from operational applications, and document data sources.
Adapt intranet (SharePoint-Cloud) to new data architecture and metric sources.
Automate data flows through MS-data factory, and Power-BI consumption, embedding data visualizations to intranet platform.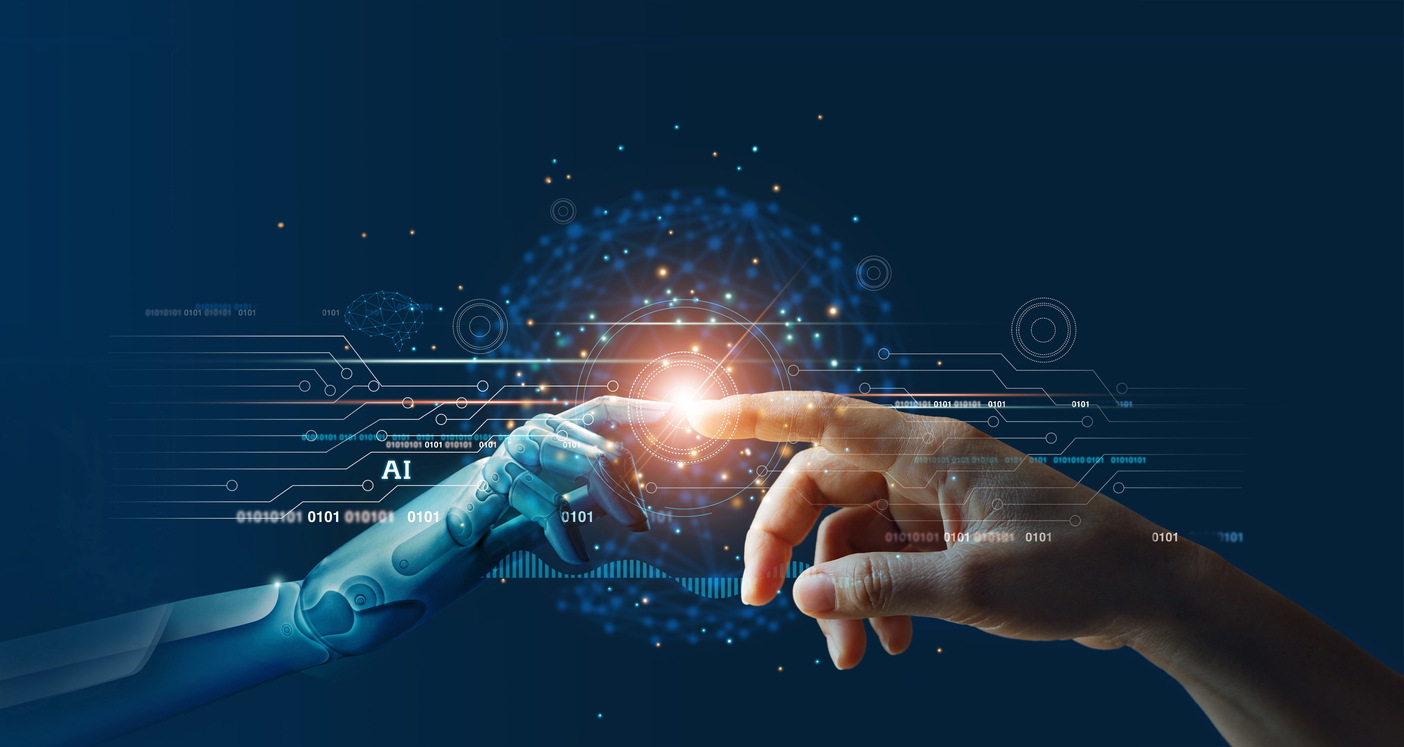 Artificial Intelligence Managed Services
---
Business Case:AI models in production are built with a complex codebase, large number of models and data sets embedded with multiple tech stacks, across geographies. Simultaneously, the expectations to innovate using AI from your Business are increasing every day. Limited resources and growing demand creates bottle necks that can stall potential value from AI in production. Enterprises need a holistic and scalable approach to support and maintain these models while focusing their valuable data teams on new opportunities to transform businesses.
Highlights & Impact:
The AIMS service will help you reduce technical debt, monitor model performance in real-time, secure authorization policies, iterate front end features and go to market faster by automating platform functionalities… all while amplifying your AI ROI to the business.
Architect: Monitor Data Pipelines, design and implement best practices.
Automate: Automation via CI/CD and enable self-service for reporting and more.
Operate: Manage configurations, resources, and provisioning for cloud and data services, deploy centralized logging.
Support: Monitor model and data quality, coordinate drift Incident management, perform root cause analysis and manage service requests and data tasks
Ecosystem Partners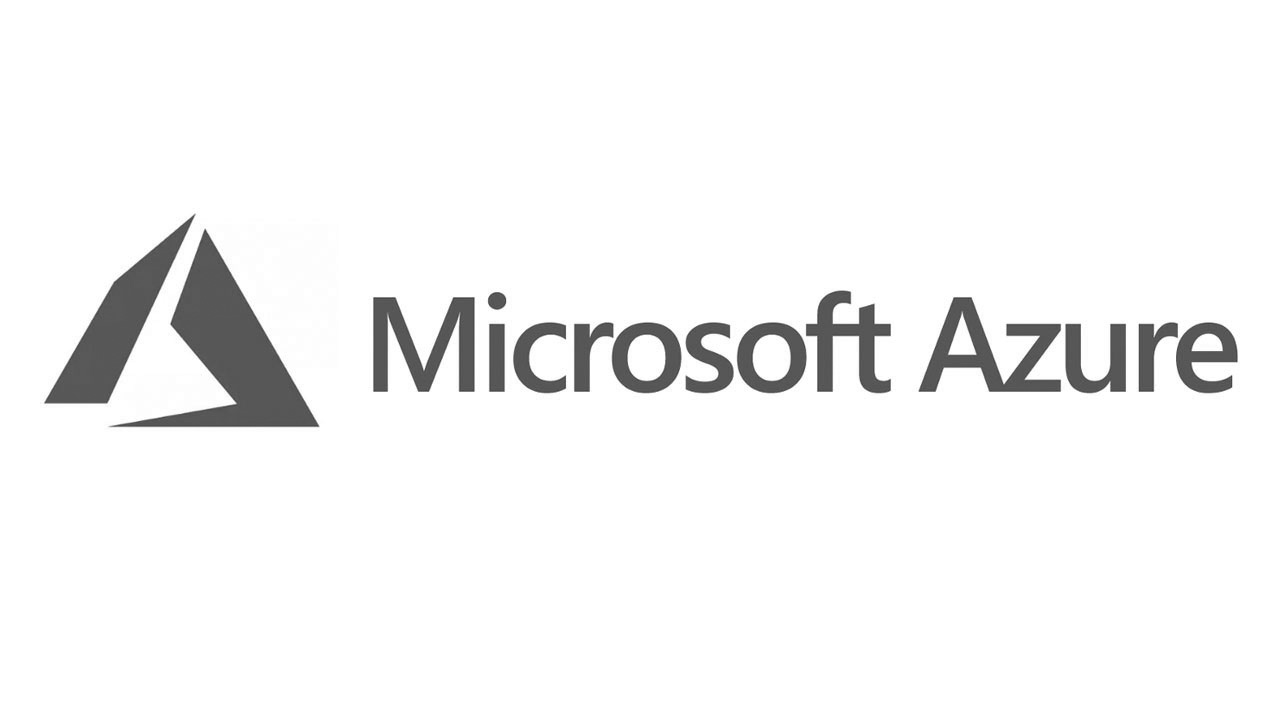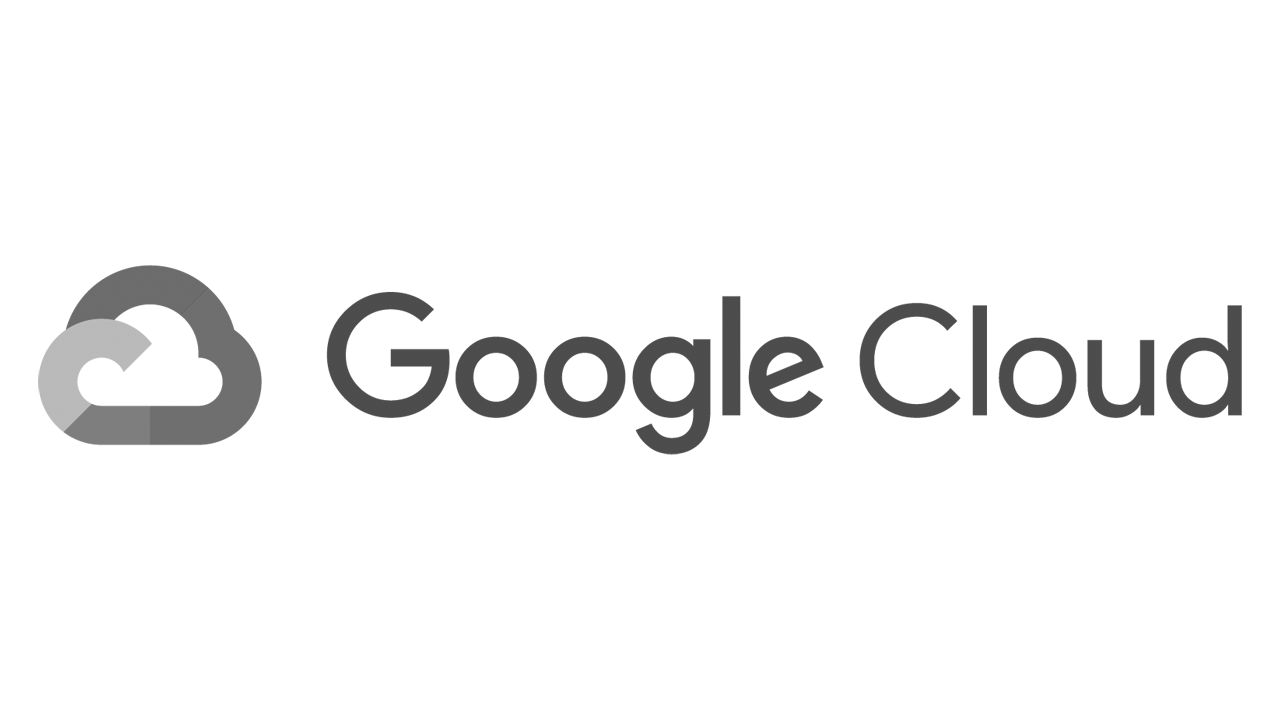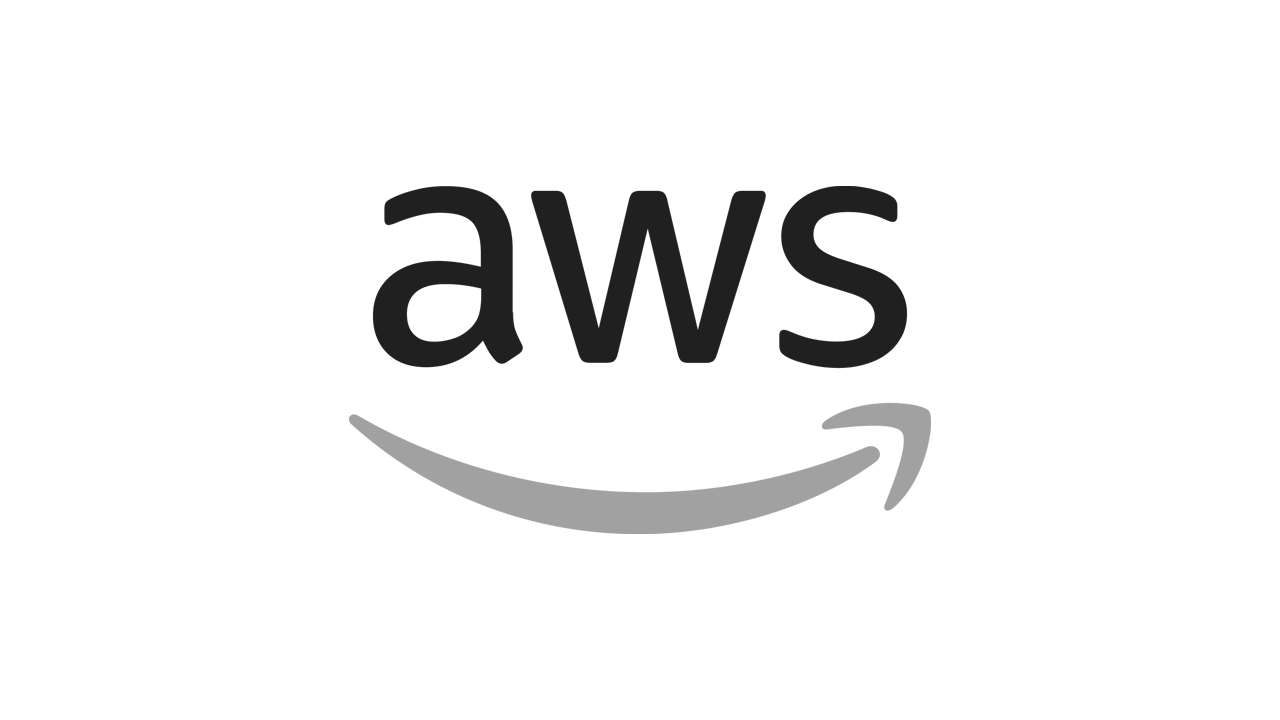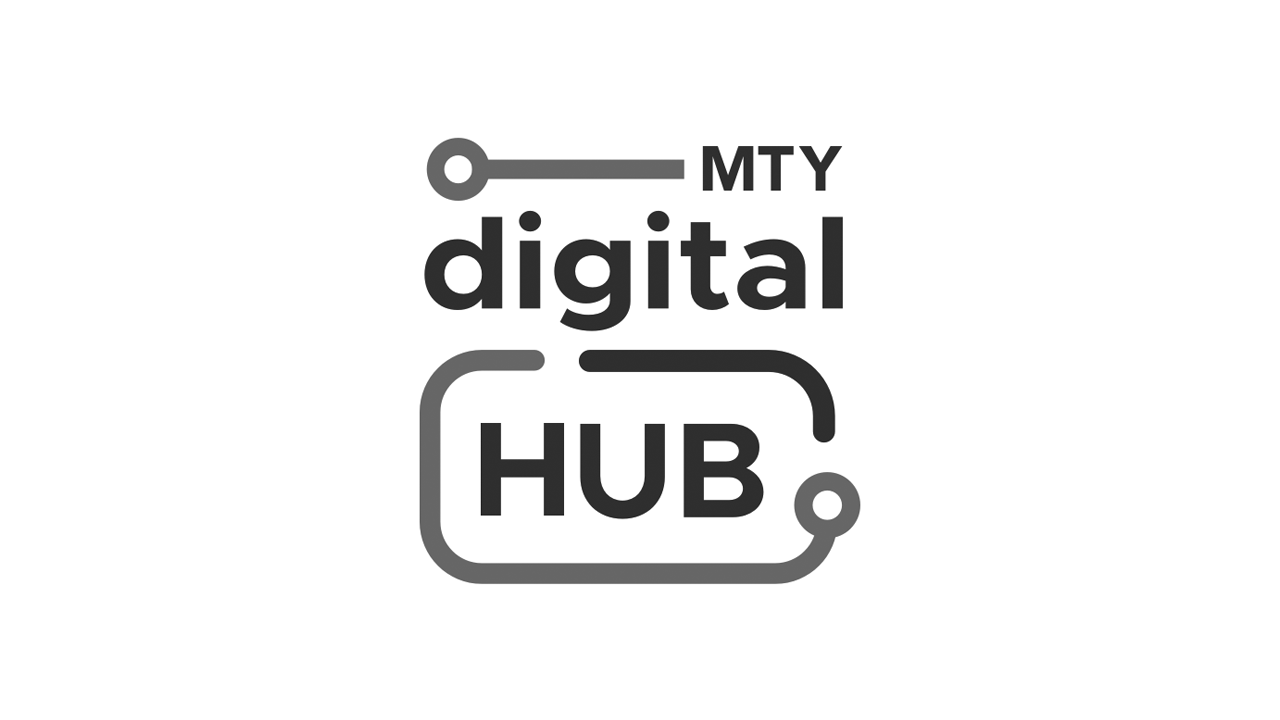 Technology Partners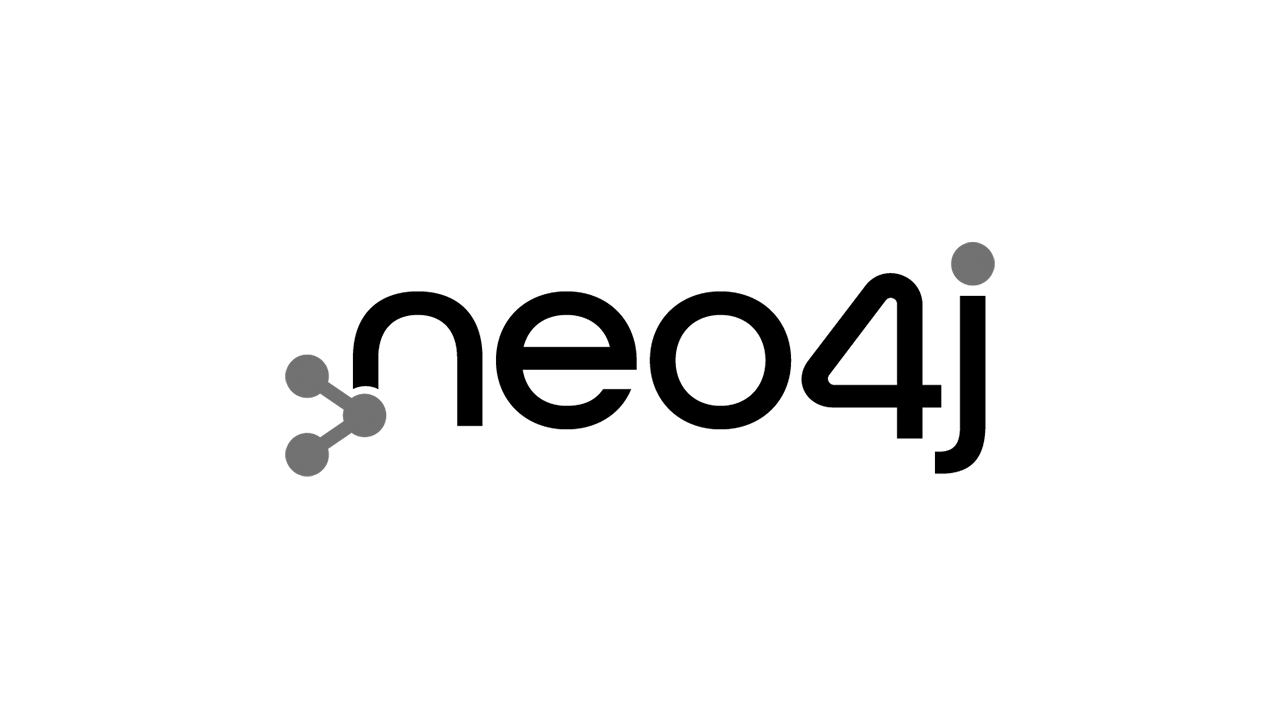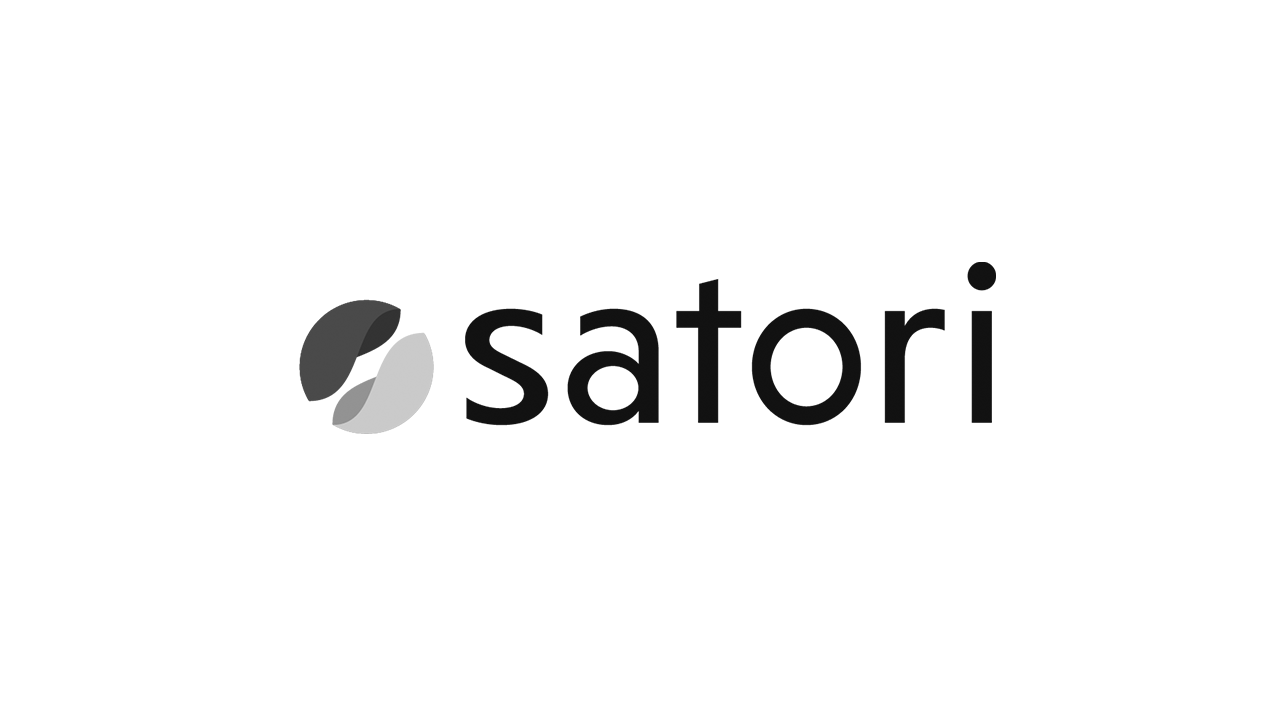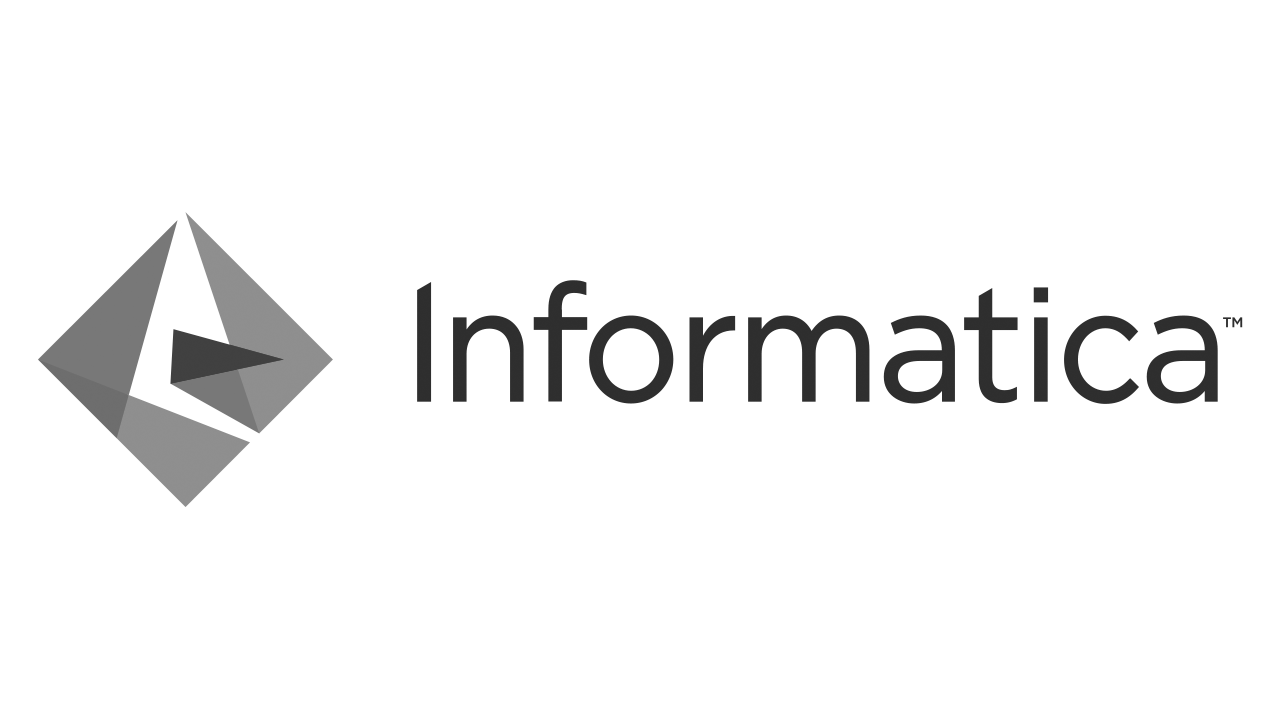 Tailored Solutions
We offer personalized and hands-on support to each client, helping them understand the benefits and challenges of AI and how can it help achieve their goals.