NEORIs Cloud Introduction
NEORIS' Cloud services
How can you accelerate Digital Transformation while ensuring innovation is permanent and effective?
NEORIS has a robust set of Cloud services to transform enterprises into more agile and intelligent organizations. Leveraging Microsoft's powerful Azure platform, we strive to provide a seamless integration of your business with everything the Cloud has to offer.

NEORIS SERVICES
---
Move to the Cloud
Current business demands agility and at the same time secure and efficient computing power. Microsoft Azure handles this need, allowing your organization to focus completely on innovating on your competitive advantage capabilities, increasing your chances to succeed in the digital era. At NEORIS, we specialize on the following cloud migration workloads:
Data Center infrastructure migration
Application modernization and migration
SAP migrations
Windows & SQL Server Migration
Digital Integration & API's
Advanced Analytics and AI
An intelligent enterprise uses all the data available to improve the way decisions are made. Our use of Azure infrastructure provides the storage and services required to use data in an intelligent way, allowing you to detect patterns and predict market events ahead of your competition. Here we focus on two key areas:
Migration of analytical platform to the cloud
Implementation and development of AI models in the cloud
Hyperautomation
Digital Transformation is built on top of an efficient set of automated business processes and standard applications. This reduces human error and frees your talent to focus on more long-run objectives and tasks. In this area, we offer services in:
Robotics Process Automation with Power Automate
Low Code / No Code enablement and development with Power Platform
Productivity
Success Cases
---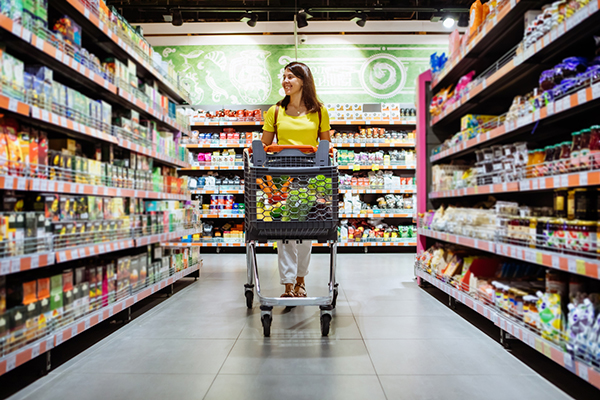 Digitalization of a National Retailer – SAP F&R and BW on HANA on Azure
To compete with other industry giants, a Mexican national retailer has embarked on the journey towards digital transformation. They partnered with NEORIS to help them stay competitive through innovation and the efficient use of technology. One of the most important challenges that they needed to solve was to deliver on the promise of gaining agility and resilience of their operations, something they achieved by migrating their Forecast and Replenishment SAP Module, as well as BW on HANA to Azure.
Learn More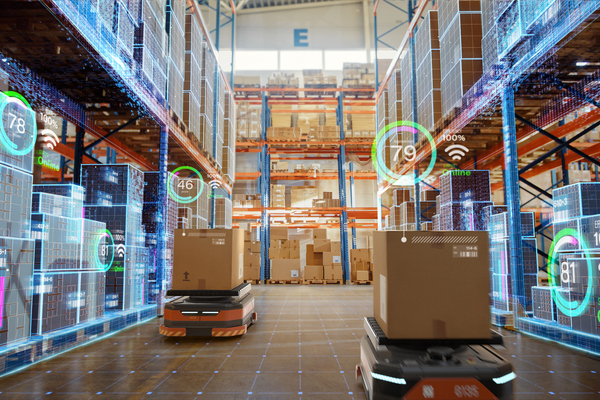 Retail & CPG Intelligence powered by AI
We combine deep industry knowledge with the market's highest technological expertise to create customized solutions that allow you to overcome your business challenges and generate disruptive growth.
Learn More
Learn more about our solutions:
Industries we specialize in:


Manufacturing
For Manufacturing companies, we focus on digital transformation through supply chain and production optimization, leveraging digital manufacturing to help modernize business processes and provide transaction visibility while reducing human intervention.


Retail / CPG
Due to the pandemic, we've worked intensely with Retailers to prioritize digital sales channels and experience. With CPG companies, we primarily focus develop on very advanced Direct to Consumer programs, both centered on a Customer-Centric approach and insights and digital technologies.


Financial Services
The digitization of customer interactions leveraging AI has been a strong trend in Financial Services institutions, looking to improve the customer experience through digital channels in a hyper personalized way, providing customer insights and cross selling opportunities through digital services.


Telco & Media
The current competitive landscape where customers have more options and are less loyal than ever has led us to focus on developing business value for Telcos through data and model driven approaches retaining, and attracting new customers with personalized and value-added innovative services.


Higher Education
Higher education institutions are increasing enrollment and reducing student desertion with the use of digital technologies and a data and model driven approach, while at the same time reinventing the teaching experience to the new normal through the use of cutting-edge technology.


Healthcare
The pandemic has forced us to revolutionize the concept of traditional medicine and health services. By using digital technologies and a data and AI approach, hospitals and insurance companies introduce innovative and differentiated services as a way to cope with the added challenge of providing quality service during a global pandemic.
PREMIOS
2019
Dynamics 365 for Customer Service
2021
Mexico Country Partner Of the year
2020 - TOP 20 - MICROSOFT LATAM TEAMS HACKATHON

2021 - TOP 10 - Microsoft LATAM Hackathon – Edicion Frontline

2022 - Azure Awards SAP on Azure
COMPETENCIAS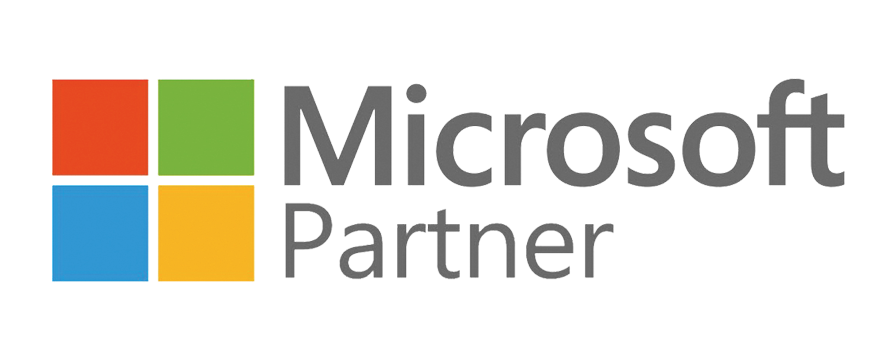 Gold Application Integration
Gold Data Analitycs
Gold Enterprise Resource Planning
Gold Application Development
Gold Cloud Platform
Silver Data Platform
Silver DevOps
Silver Datacenter
Silver Cloud Business Applications
Silver Security
ESPECIALIZACIONES AVANZADAS
Windows Server and SQL Server Migration to Microsoft Azure
ACTIVE
*Valid until 30 June 2022
To download the PDF "SAP on Azure" , please fill the next form.
"The cloud solution is very good and allows us to continue growing at the same rate as the business requires and this allows us to be ready at any time to grow"
Javier Reyes, IT Manager JBS – COMBO
"The system works much faster than our previous one. To download reports of over 20 thousand lines (FBL3N) or simply to do a balance comprobation (F.01), I've noticed a significant reduction in time"
Pablo A. Martin P.