NEORIS Energy Introduction
The technological and digital revolution is transforming the energy industry. Today Oil & Gas activities, Upstream, Midstream, Downstream, Power Generators, transporters and distributors of both renewable and non-renewable sources have common objectives: To achieve greater efficiency in their operations, maximize income and get to know their customers (industrial or end users) and retain their loyalty in regulated, volatile and competitive environments.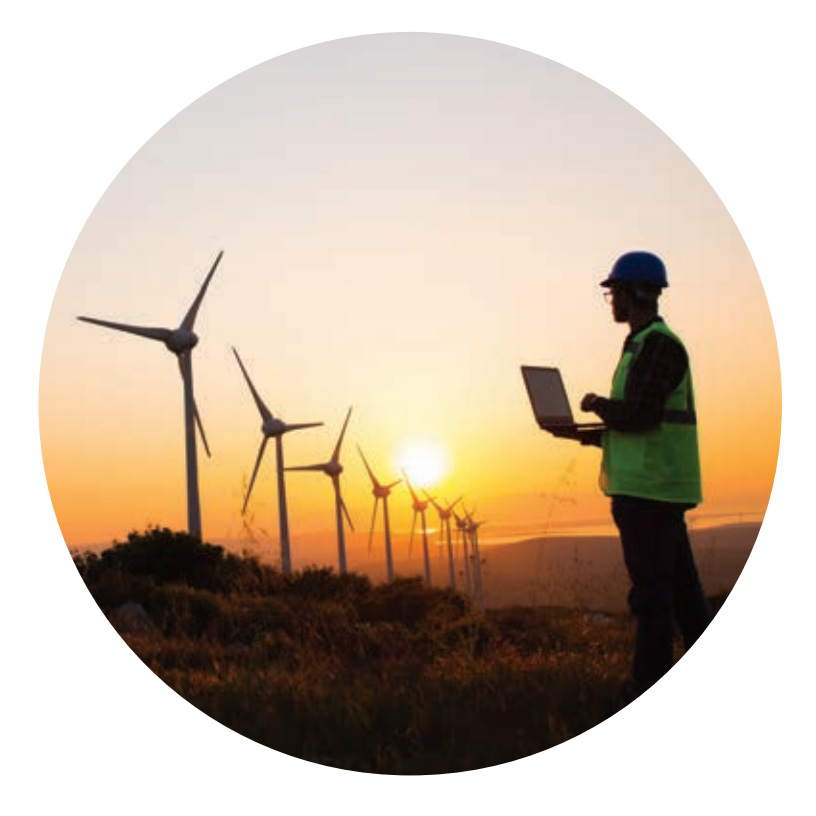 Current environment
of energy industry
1

High volatility of international prices.

2

Significant reduction in global demand affecting assets valuations.

3

Negative impact on operational costs due to idle capacity and asset downtime.

4

Governments pressure with more energy regulations & taxes with less carbon, generating additional costs.
Pain Points

Deficient and scattered data information regarding sources and formats.
Higher costs in gathering information for planning and fast decision making.
Lack of information or transparency regarding asset performance.
Oversized on infrastructure and assets.
Lack of intelligence applied to existing operational information.

Manual and repetitive tasks.
Same operations with different technologies & inventories.
Higher cost due to reprocessing inneficient or unreliable data, information and reporting processes.
The importance
of Digital Transformation
Through the implementation of different technologies and its world-class know-how, NEORIS helps energy industry companies become increasingly efficient and effective. The new volatile international context and markets requires the industry to have extensive, fast, clear, and reliable information for better decision making. This way energy companies have better control of their operational assets and can optimize their performance, reduce processing times, improving the user experience and overall profitability.
A study conducted specifically on companies that had implemented the digital transformation journey shows: SOURCE: Mckinsey & Company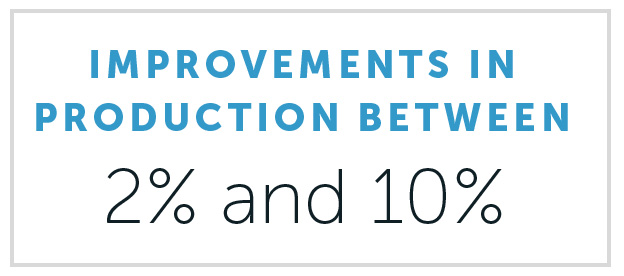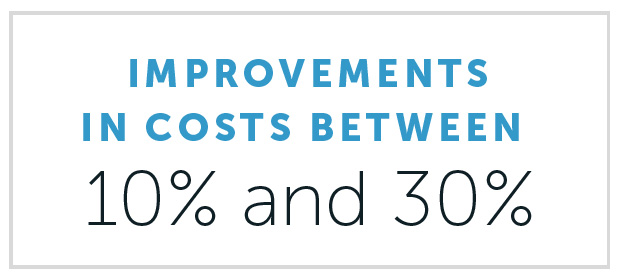 Data Drives Transformation
in the energy industry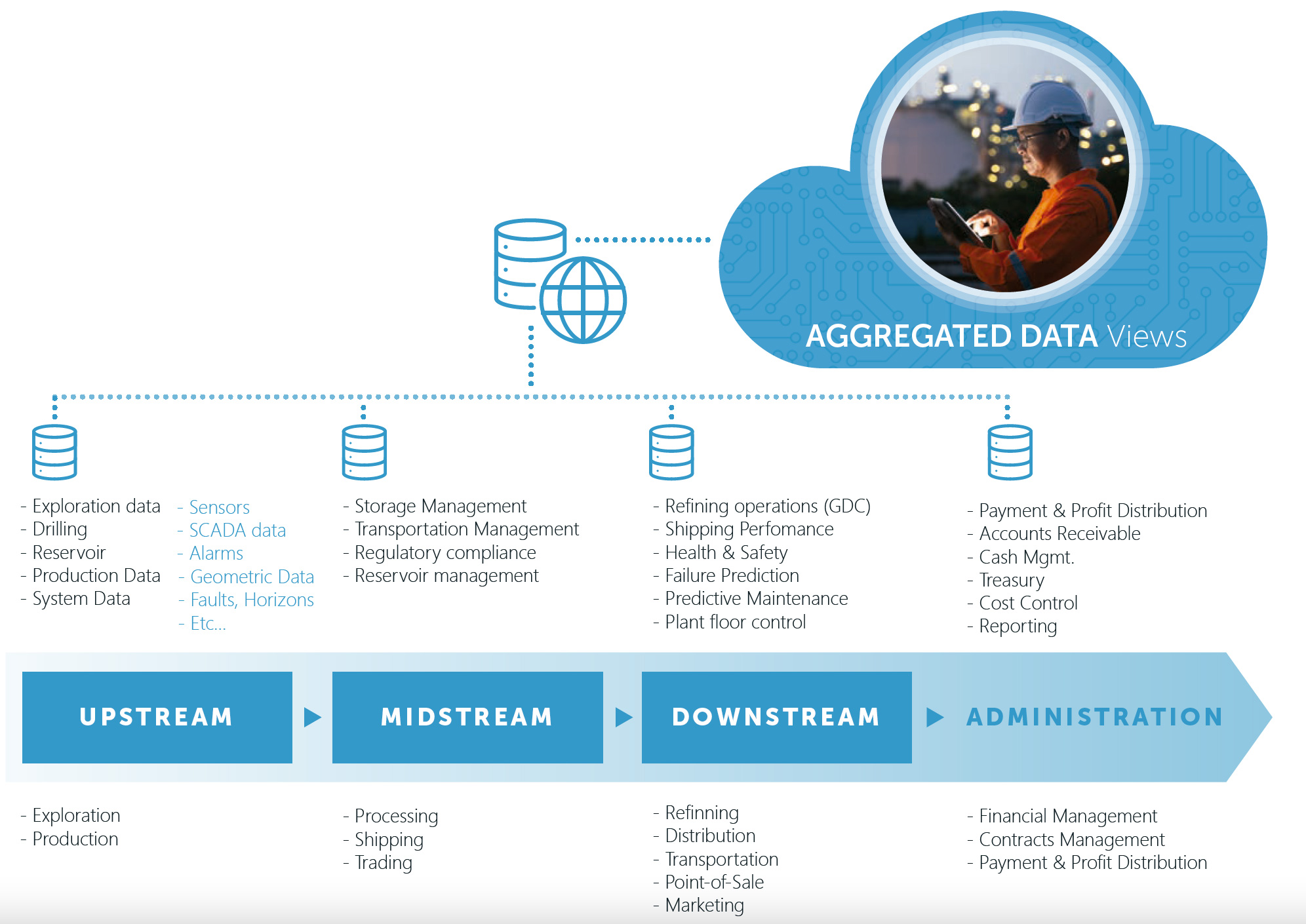 NEORIS solutions in API Development and Integration, Test Automation and Big Data & Analytics, as well as our experience in AI, can help Energy companies improve processes, accelerate decisions and streamline activities in their supply chains and operations through: