WC_Strategy_Operation_Text1
The Right Digital Strategy Enables Competitive Agility
Success in the digital world requires more than applying new technology to old products, processes, and experiences. Our Digital Strategy services offer a structured approach that positions businesses to adapt, evolve, compete and win within their industry. We combine digital assessments, roadmaps, and technologies to enhance customer experience, drive employee value, and scale profitability and market positioning.
Grow outside of your core, pursue innovative solutions and remain competitive to ignite your companies growth.
WC_Strategy_Operations_Img1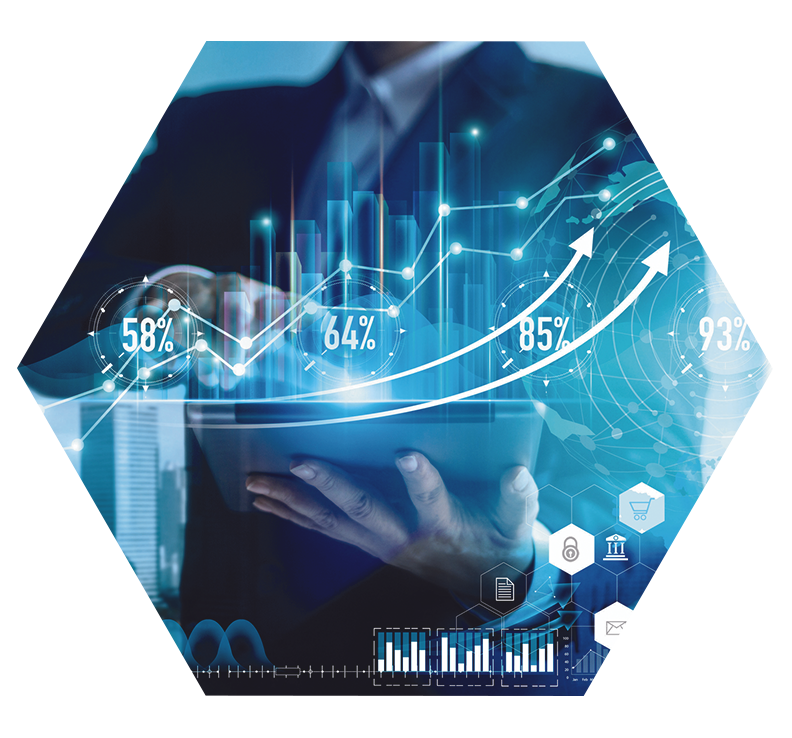 WC_Strategy_Operations_Text2
Refining Digital Maturity to Enable Operational Transformation
We understand that digital transformation is a journey involving complex capabilities. Our Digital Maturity model doesn't replace an overarching transformation framework, instead, it serves as a baseline throughout the process. We remove the ambiguity that can result from using multiple digital assessment tools and helps identify gaps, establish key focus areas, and critical starting points to reach desired outcomes simultaneously across the business.
Digital Roadmaps Developed Through Cross-Industry Collaboration
A roadmap to success takes planning and we know how daunting mapping out the integration of technologies and resources as an operational task can be. One of the greatest obstacles that hinder organizations from broader progress is the lack of a clear, cross-industry oriented roadmap. Our industry leaders continuously collaborate to tailor Digital Roadmap's for our clients for them to use a guideline that plans in both the short- and longer-term for the greatest impact on digital investments.
WC_Strategy_Operations_Img2
WC_Strategy_Operations_Text3
Strategy, Not Technology, Drives Digital Transformation
While digital technology has fortified competition and disrupted industries, businesses should first seek to optimize their strategies to develop capabilities and transform internal culture. After digital maturity and roadmaps are defined, leapfrogging to the integration of new technologies as the top-down approach is a common misstep. The right strategy ur market, customer, and competitive research enable organizations to realize digital aspirations and embed innovation into their DNA.
Smart API Economies Strengthen Customer Management and Experience
If used correctly, Application Programming Interfaces (APIs) can become accelerators to business growth. From new and profitable business models to products and services that respond to customer needs, APIs are the key to unlocking new sources of value and business growth. From API maturity assessments and advisory services for setting up development frameworks, our experience, capabilities, resources and alliance and partner ecosystem help organizations thrive in an API economy.