WC_Create Business Value in Banking
Capabilities
NEORIS enables financial organizations to create new and innovative interactions with retail and corporate clients, institutions, capital markets and employees. We have acquired deep knowledge in the FS industry from years of experience across global geographies and with large global FS firms. We've delivered digital transformation to banking institutions throughout the Americas and Europe.
We help financial service organizations reimagine their businesses while leveraging technology to drive dramatic business transformation across their value-chain, with a view toward transforming structures, processes, governance and technology at every critical client touch point.
WC_Img Neoris Financial services
WC_Transform Your Financial Services Business
Digital Disruption
NEORIS understands that touch points in the client journey play an important role in driving satisfaction to an increasingly evolving market.
By combining our industry expertise with our deep technology innovation capabilities, we help clients create significant disruption within the industry while delivering new, more personalized products and services.
At the same time, we are leveraging the convergence between artificial intelligence (AI), Graph knowledge management and analytics leverage to help drive significant operating efficiencies and powerful insights to anticipate client needs and behaviors.
WC_Neoris Financial IMG 2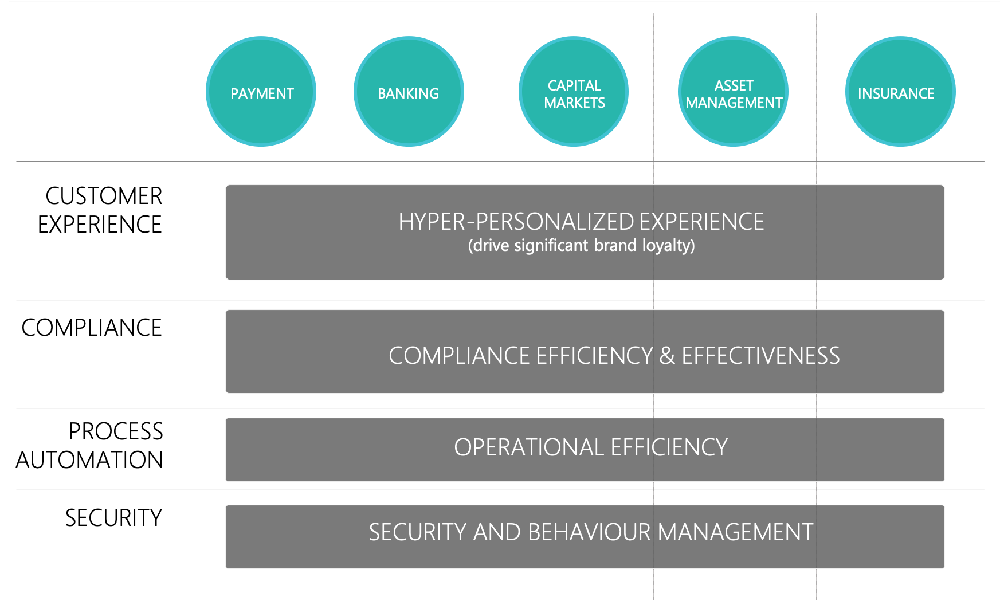 Key technologies that enable us to drive innovation include:
Augmented Intelligence to transform core functions such as: Compliance, Anti-Money Laundering, KYC, Risk Management.

Optimizing core processes focusing on front-to-back customer on boarding,

Cross-enterprise API management integration

Complex multi-platform architecture

Intelligent and Robotic process automation

Cybersecurity and resilience

Supporting development activities with agile scrum teams

Automated testing & quality assurance
Finalcial Business Outcomes
Business Outcomes
By leveraging our deep industry expertise and core technology competencies, we create significant value for our clients. Our goal is always to ensure that our clients can derive a significant return on their investment, which can result in operating cost efficiencies and/or new revenue generation. Examples include:
FOR CLIENTS
Reduce compliance risk
Reduce and automate manually intensive tasks
Increased number of digital transactions - reduced manual interactions
Increase in digital client base - drive greater affinity with new client base
Intelligent product recommendations - implement solutions that can predict and anticipate client needs for new products and services
Improved cross-selling - ability to mine valuable client data to create more effective cross selling programs
Improved Cybersecurity threat detection and anticipation,
Realtime social media sentiment analysis - ability to rapidly understand market dynamics and become proactive instead of reactive
FOR PARTNERS
New business - ability to create new business opportunities by exposing internal services
Cost reductions - reduce the cost of interacting with the institution
Market share - enable partners to expand their market share by providing value-added services
FOR REGULATORS
Time to market - ability to launch new services that are in compliance with regulatory requirements
Meeting regulatory reporting deadlines - ensuring efficient and accurate reporting
Improved claims management - ensuring rapid and accurate claims management to ensure customer satisfaction
Managing penalties - reduce penalties by continuously managing KPIs that can result in client penalties
Let's schedule some time to talk about our capabilities.
Financial Services Image 4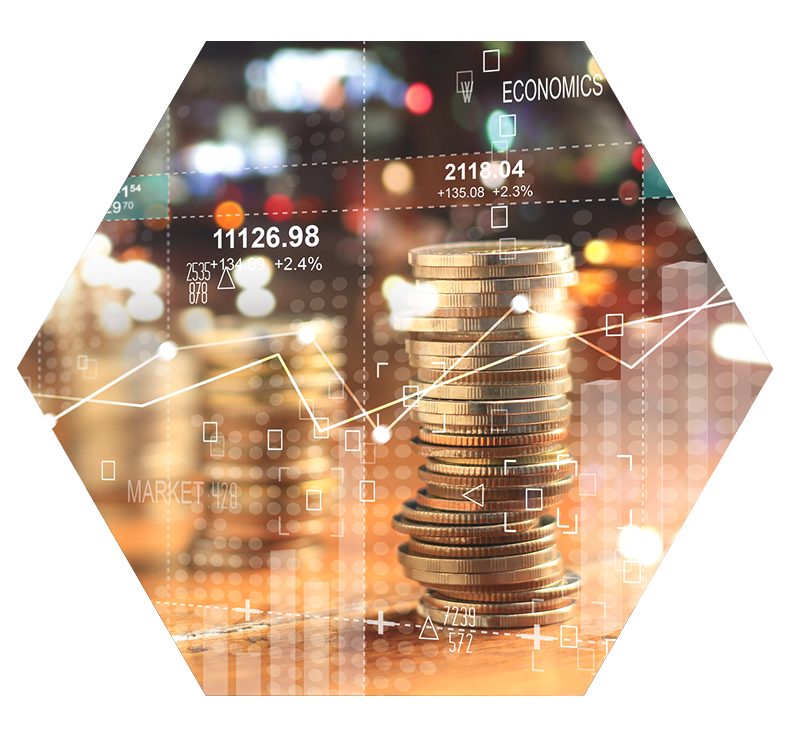 WC-Las tecnologías-clave-que-nos-permiten-English