HONESTY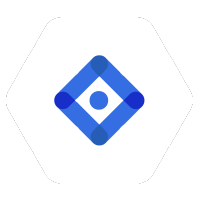 Always ethical
Being upright is based on having an unquestionable behavior that leaves a positive mark on others. We are impartial.
COMMITMENT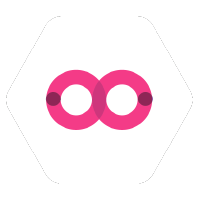 Fully committed
Being accomplished with our work goes beyond a job, it is a duty to our colleagues, clients and families. This fills us with pride
AGILITY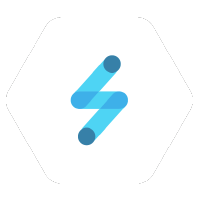 Agile with Purpose
Being flexible in the face of circumstances and any scenario makes us stand out. We are collaborative and we provide innovative solutions to the problems we encounter
TEAM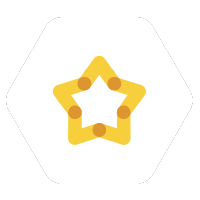 We contribute in every way
To be part of NEORIS is to belong to a single team made by all of us. When we support each other we bring out the best in us.
RESPONSIBILITY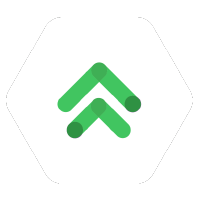 Responsible first of all
Being transparent in everything we do takes us far and that is why we take our responsibility in how we carry out our work.
DIVERSITY & INCLUSION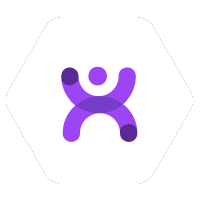 Diverse, fair and inclusive
To be multicultural is to respect cultures, people and ideas alike. At NEORIS differences are valued because they offer us learning opportunities