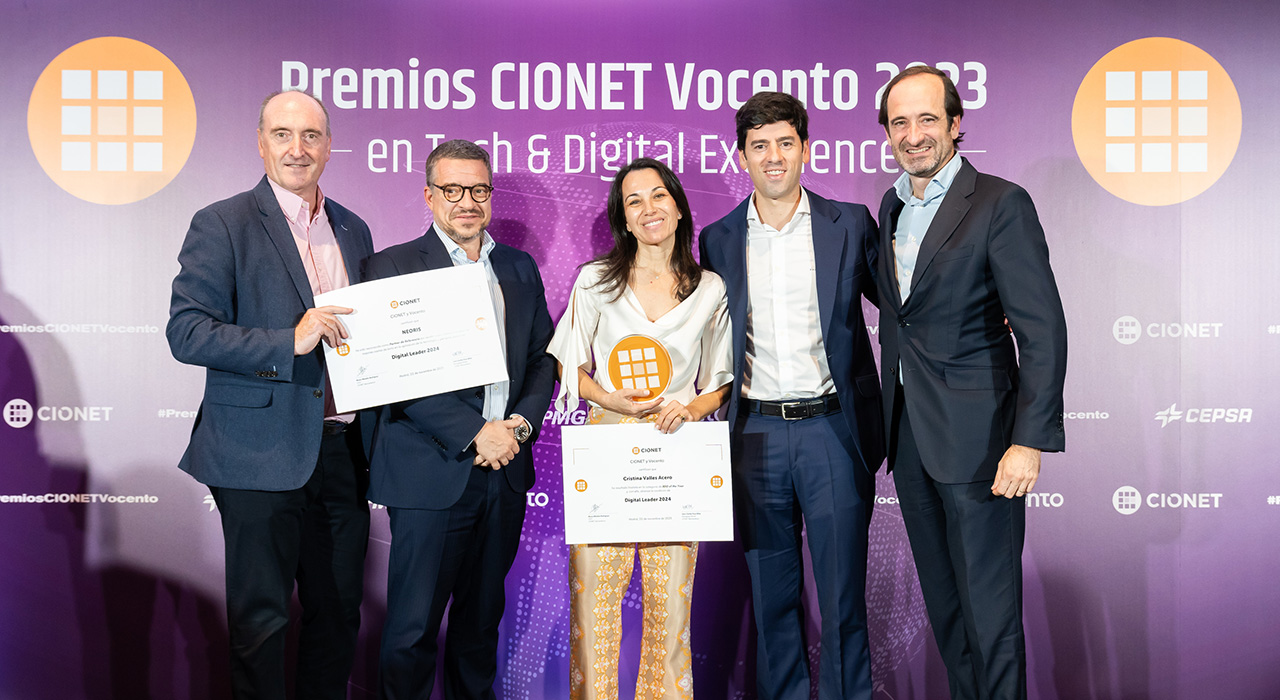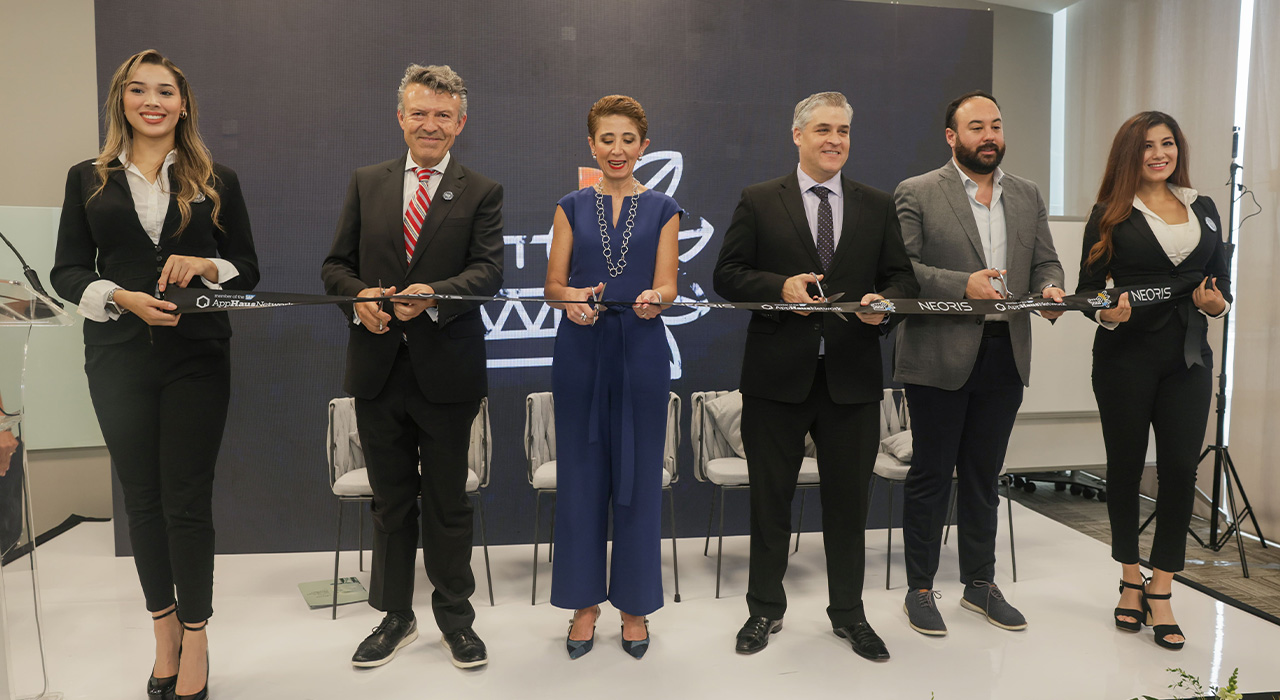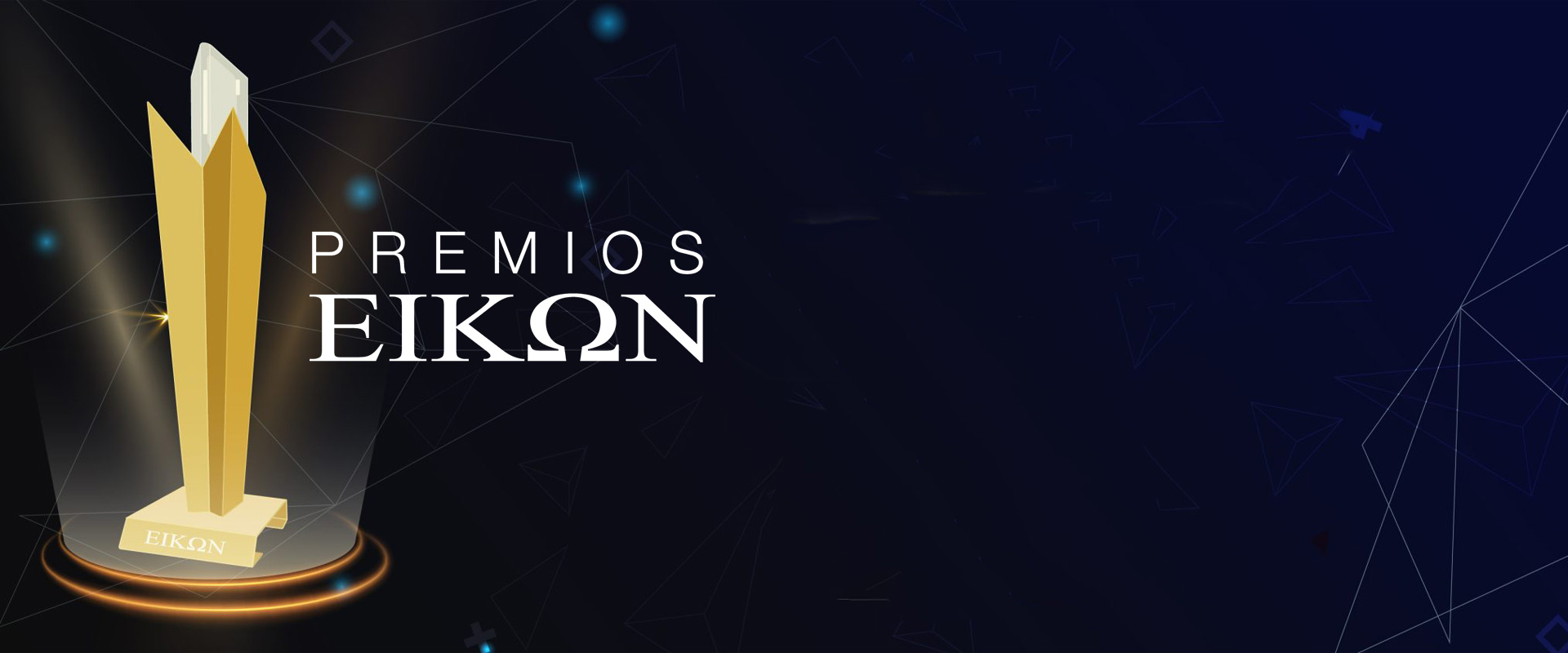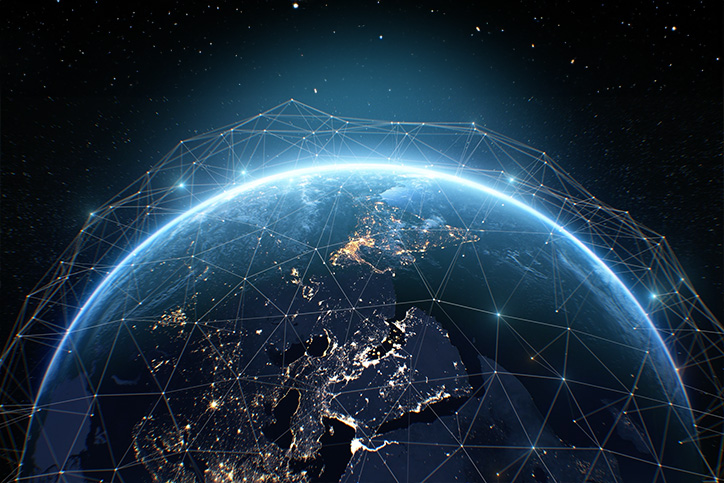 NEORIS is a Digital Accelerator
that helps companies step into the future.
We combine deep industry knowledge with the highest technological expertise in the market to create tailored solutions to overcome your business challenges and create disruptive growth.
We have 20 years of experience as business partner of some of the biggest companies in the world. We lead their digital transformation with a business-oriented mindset and the best tech-teams available, trained to target your businesses' pain-points.
---
This is what distinguishes our Tech Consulting.
These are our pillars for Digital Transformation
TRUE AGILE – We abide by the principles of Agile methodology, working on efficient and adaptive sprints to deliver quality solutions in time. We have specialized teams trained in Scrum, DevOps, Lean, Prototype, RAD and XP methodologies to tackle any type of project regardless of size and complexity.

BUSINESS ACUMEN – Our industry leaders are veteran businessmen who know their industries inside-out and guide their teams past common pitfalls to deliver deep-impact value. We take pride in our unique Roadmap Generation for each project, which allows us to have some of the lowest levels of errors and delays in the Technology industry.

CULTURE TRANSFORMATION – We transform the Digital Culture of your company to embrace change and harness innovation. Every project starts with a NEORIS Registered Tech Maturity Assessment, which identifies Technological Pain Points in your company which we target with Employee Specialized Training and Deep-dive workshops.

DATA CENTRIC – We believe in what we can measure. This is why every Digital Solution we provide is backed-up by constant benchmarks of industry-specific markets and users. We stay on the vanguard by constantly checking our actions against hard-data and adapting to the ever-shifting paradigms of Technology use.

DIGITAL ARCHITECTURE – We don't just provide Digital Solutions; we create a Digital Ecosystem tailored to your company's unique situation that allows complete integration between Technology, your employees and your users. This is what separates a quick-fix from a robust and long lasting solution that will empower your business for years to come.
Be part of a Smarter World
Martin Mendez
CEO
Martín Mendez is the CEO of NEORIS and has more than 20 years of experience and knowledge in the IT sector. After graduating in Business Administration from Universidad Austral de Rosario (Argentina) in 1995, Martín co-founded AMTEC.NET, an Internet solutions provider that was acquired by CEMEX in 2000 to create NEORIS. Previously, from 2012 to 2015, he served as President of NEORIS for the South American region; from 2010 to 2012, as President of the company for Argentina, Chile and Colombia; and earlier he also served as the Commercial Director of CEMEX in Mexico, from 2002 to 2010. Throughout his career, Martin has received awards such as The International CEO Award and a mention in the HITEC (Hispanic IT Executive Council) List of 100. In addition, he participated in the CEMEX Management International program at Tecnológico de Monterrey, as well as at Stanford University.
Jose "Lolo" Longinotti
Global Managing Director
Jose "Lolo" Longinotti
Global Managing Director
José "Lolo" Longinotti has led NEORIS as Global Managing Director of the company since 2018. Through this role, he analyzes how technologies can impact business efficiency, as well as attracting talent and leading the global sales and marketing team. He has 30 years of experience in leadership positions with companies such as PepsiCo International, Philip Morris, AOL Time Warner and Saatchi & Saatchi. He also participated for fourteen years in DDB, where he was president of DDB Cono Sur, and in Tracy Locke Latin America, the digital agency of the Omnicom group. In addition, he is one of the founders of La Ensenada Polo Ranch and La Colina Golf & Polo Club, both real estate developments, as well as an agribusiness and real estate investment fund. He also joins his ventures "Como en Casa," a well-known coffee chain. Lolo has a degree in Business Administration and Marketing from the University of Business and Social Sciences (Argentina).
Diego Jaramillo Echeverry
Chief Financial Officer
Diego Jaramillo Echeverry
Chief Financial Officer
Diego Jaramillo Echeverry has been the Chief Financial Officer of NEORIS since joining the company in 2023. With a career of over 25 years in national and multinational companies, he has gained experience in the financial, construction, and tourism sectors, as well as expertise in Corporate Finance, Investment Banking, and Corporate Transformation processes. Some of his recent roles include Vice President of Finance and Development at Tafer Hotels & Resorts, Manager of Strategy and Corporate Affairs at Alpaar - FO, and General Director of LATAM and Vice President of Finance at Karisma Hotels & Resorts. Diego holds a degree in Industrial Engineering from the University of Valle of Colombia, as well as a Masters in Business Administration from INALDE Business School.
Timothy Marx
Chief Transformation Officer
Timothy Marx
Chief Transformation Officer
Timothy Marx is NEORIS Chief Transformation Officer, responsible for driving NEORIS' digital strategy and leading other initiatives that enable transformation and growth both within and outside of the company. He joined NEORIS in June 2023, after two years as President of the Topl company. In 2019, Tim served as President of Marx Capital Advisors and from 2018 to 2022, he was a Venture Partner at Baird Capital. He also has extensive experience from his time at the Boston Consulting Group where he was Partner & Managing Director. Tim has a degree in Finance and International Business. He also has an MBA from Stanford University Graduate School of Business.
Nir Kaldero
Chief Data, Analytics, & AI Officer
Nir Kaldero
Chief Data, Analytics, & AI Officer
Nir Kaldero has since 2021 served as the Chief Data, Analytics, & AI Officer at NEORIS. He is the author of the best-selling book Data Science for Executives and is one of the leading influencers in the world of high-impact executives in the C-Suite, with knowledge on how to transform organizations into solid corporations, based on data and models. He was previously Executive Vice President of Data Science and Engineering at Galvanize Inc. (now Stride). He created and chaired the first Master of Science in Data Science (MSDS) program in the United States and managed his own data science consulting practice in Silicon Valley. Nir graduated from University of California, Berkeley (USA) and is currently a renowned speaker giving keynotes around the world. He is a member of the Forbes Technology Councils, the Google Mentor program, as well as the IBM Analytics Champion initiative, since 2017.