WC-DigitalArchitectute-RT1
Strengthen Legacy Systems Through Modern IT, Minus the Tech Debt
Business leaders face intense pressure to keep their organization operating at the leading edge of IT capabilities, however, sometimes the need for fast technology solutions forces them to make short-term programming and systems-architecture decisions. As more features are added to legacy systems, the technical debt grows and puts additional fixed operating costs on the company, diverting precious investment in innovation and new capabilities. We help our clients create a scalable, flexible, and resilient enterprise IT architecture while retaining the best of both legacy and modern IT systems.
WC_DigitalArchitecture_RI01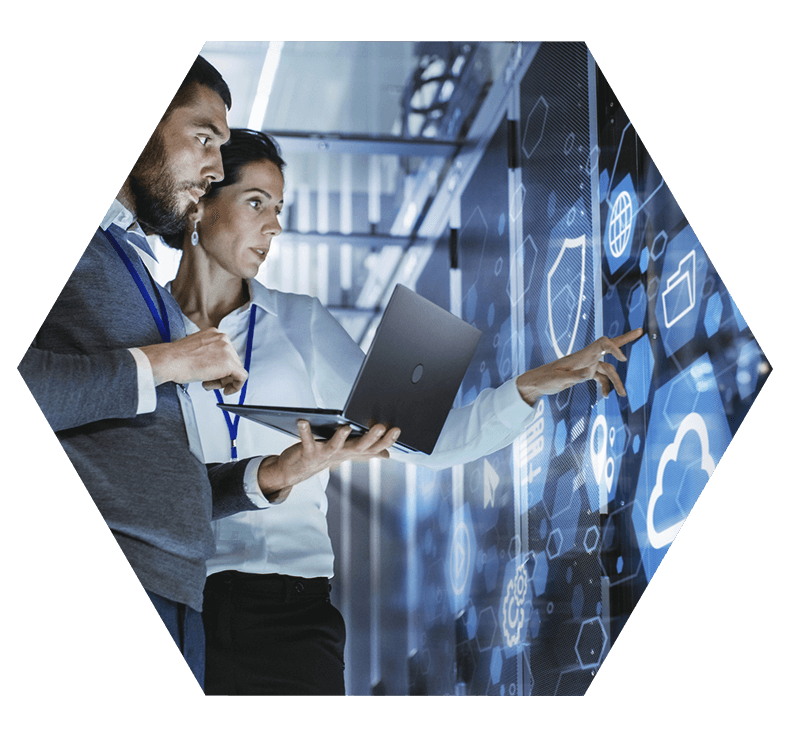 WC-DigitalArchitecture-RT2
Cloud Orchestration: The Key to a Successful Cloud Migration Cloud computing continues to be a powerful technology
That enables Internet computing, but with multi-cloud deployments in use by the organization, the complexity of managing a cloud infrastructure has become increasingly difficult for the internal IT staff. We help organizations define their cloud migration needs with a suite of application-led services that include insights and industry-tailored strategies that prioritize business planning and action to maximize results.
WC-DigitalArchitecture-RT03
Business Outcomes
Businesses derive typically derive the following outcomes from collaborating with our teams:
Vendor agnostic integration architecture to ensure integration of new solutions and capabilities.
Ensure sustainability of a company's technology ecosystem.
Ensuring clearly defined architecture approaches that enable stakeholders to build sustainable solutions.
Agile platform with agile governance to enable experimentation and quick MVP's but robust global rollouts.
Enough data to transform the operations and the customer interactions through advanced analysis.