Data Analytics & AI High Impact Use Cases
Data Analytics & AI High Impact Use Cases
Some of our top use cases that generate high impact to our clients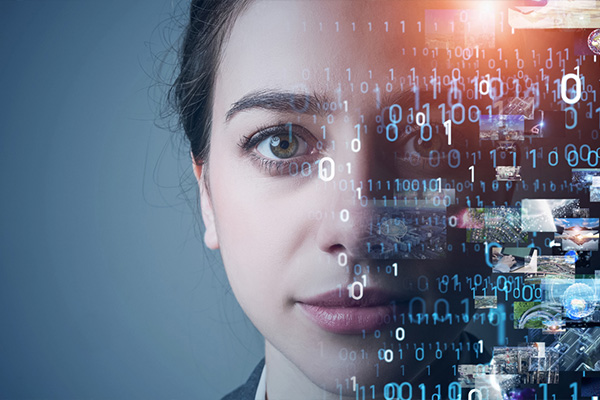 DEMAND SENSING & SUGGESTED ORDER
An Essembled machine learning model for demand forecasting pricing optimization and cross selling suggested order.
Download PDF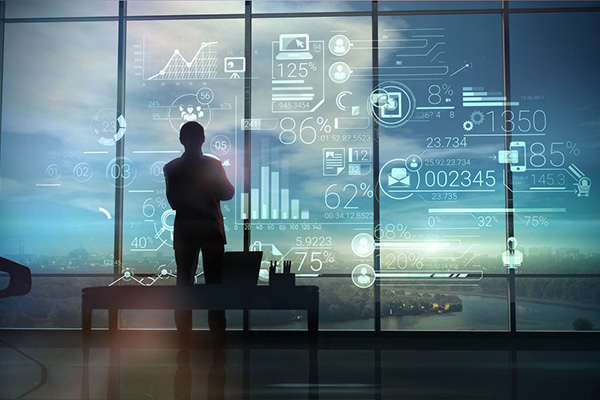 COMPUTER VISION - ACTIVE INSIGHT
Computer vision models to expedite the cycle time for trucks within plants, including 24/7 health and safety incidents inspection.
Contact Us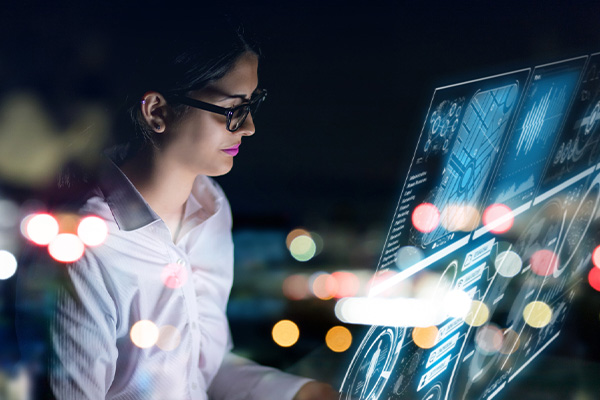 AIMS – SUPPORT & MAINTANANCE
Operating and maintaining AI & BI data products at scale with the highest efficiency and team efficacy on innovation.
Download PDF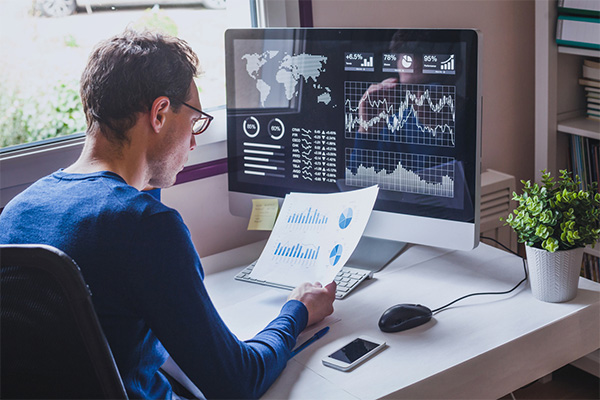 BUSINESS AND COSTUMER 360
Dynamic and predictive dashboards to represent business 360 metric in real time, including extensive customer 360 views with reactive marketing response models.
Contact Us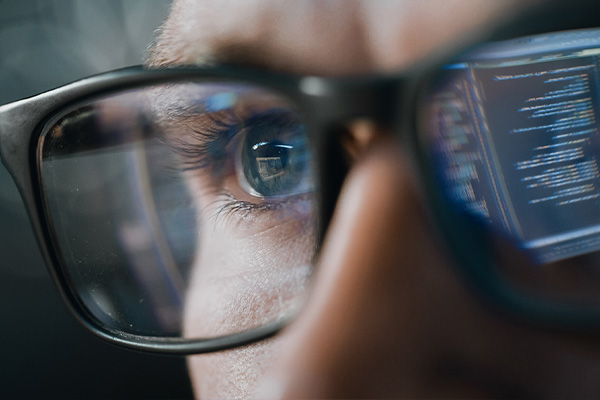 PRICING OPTIMIZATION
Real time dynamic pricing optimization. Machine Learning Models for discount optimization based on customer profiling and default rate.
Contact Us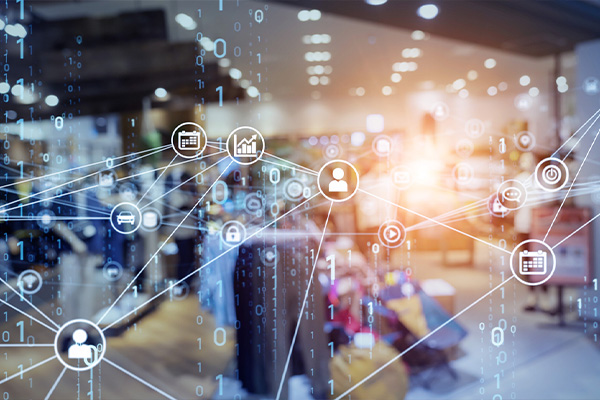 SUPPLY CHAIN OPTIMIZATION
Interconnected AI-Engines Suite along Order to Fulfillment that improves customer satisfaction and optimizes operations, in a highly dynamic environment.
Contact Us