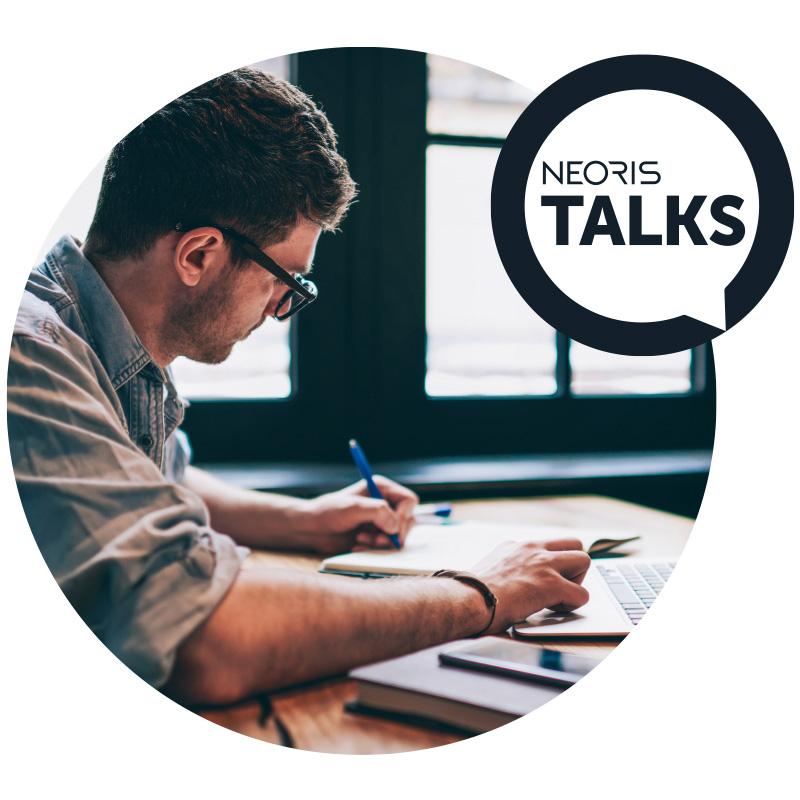 Visibility
This initiative seeks to raise the visibility of the experts of our company, giving them the chance to share their knowledge through different platforms and mediums.
Positioning
We seek to position our company through the talent of our collaborators, generating brand value and reputation.
Objectives
Reach out and get known in the industry through your expert voice

Share knowledge

Learn new skills

Broadcast yourself as part of the NEORIS Voice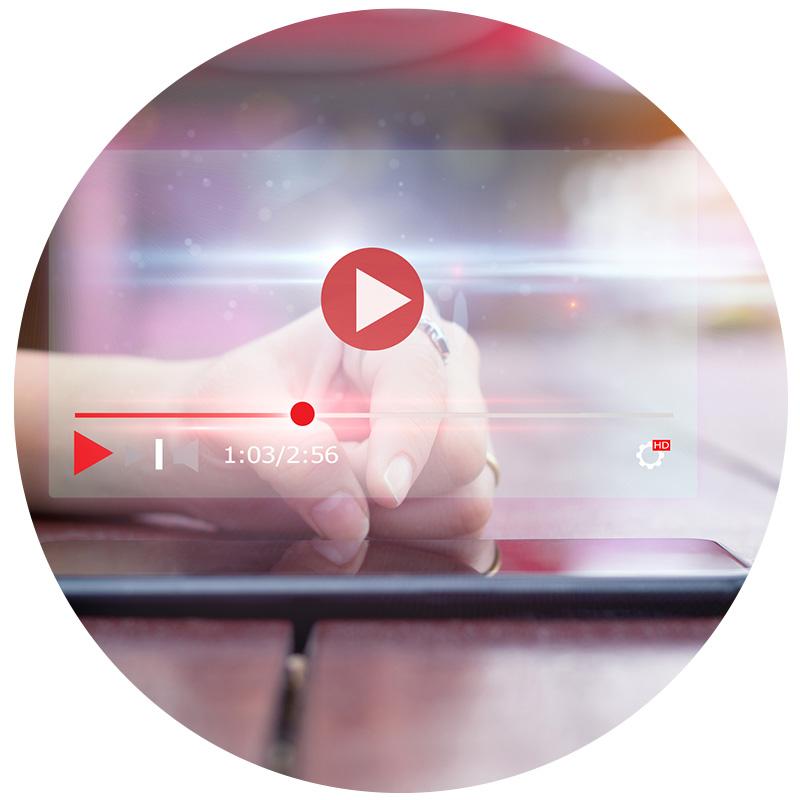 How to achieve this?

Generating an annual content calendar that contemplates global and regional markets, as well as Digital Solutions.

For every content, we'll define an area as well as someone responsible
Will be distributed at global level whenever appropriate
Content will always be generated in coordination with the MARCOM team
It's necessary for the Sales Team to be on board with the initiative
Who's part of the program?
Experts
Employees of the company regardless of their position, who are experts on a subject and want to share their knowledge.These people will generate voluntarily.
Leaders
People who hold a management position in the company or are part of the spokesmen initiative for each country.
They will be required to generate content for the calendar.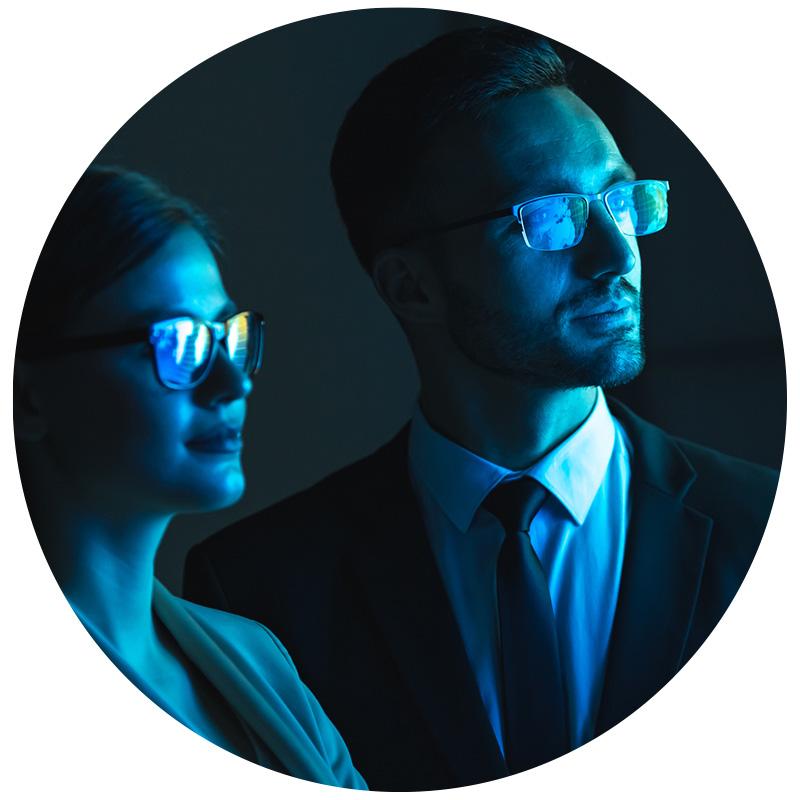 Benefits
By sharing their knowledge on trends and innovation, the participants will:
+

Position themselves as experts

+

Become a reference within the company

+

Increase their visibility

+

Generate client trust

+

Increase their sales