Hipoteca Digital Introduction
We are in a moment of tremendous change for consumers and banks. Meanwhile, the number of mortgage loans has increased exponentially.
75%

of consumers say they would prefer applying for loans through a digital process in the next three years.
Move forward with your clients' needs and market trends with Digital Mortgage from NEORIS:

Thanks to the combination of the most advanced technologies, we digitize the mortgage application process, letting your organization be faster and more efficient.

Benefits for your clients
Better user experience
100% Digital experience
Reduced contracting time
Fluid, friction free process
Acoompanied and well informed client
Customized offer
24/7 Customer Service through Digital Humans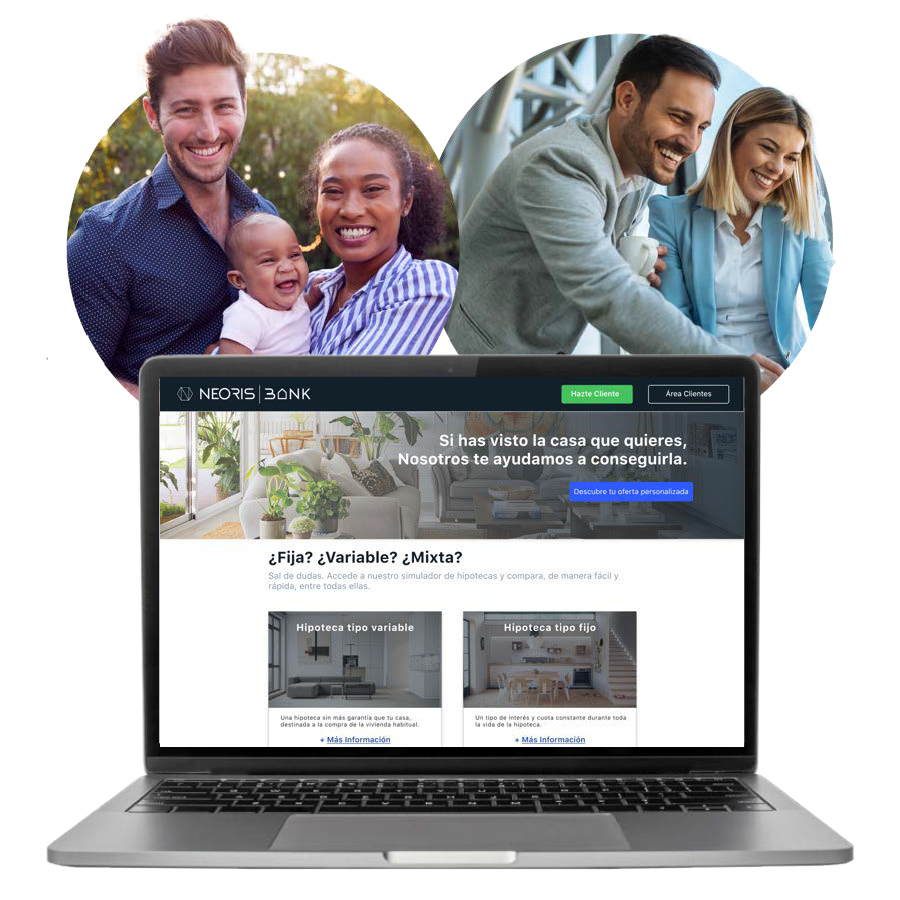 Benefits for your Managers
Reduced back-officecosts (KDP)
Automated process (BPM automated)
Complete Tracking of assigned files
Automatic Reporting of KPIs
Manager Portal with visibility at all times
Broker Platform user mode for sharing major captured lead documents
Build trust and loyalty with your clients during one of the most important decisions in their lives.
---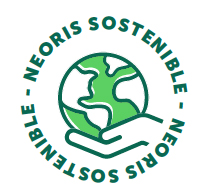 With Digital Mortgage solutions from NEORIS, you can reduce unnecessary paperwork, travel and processing time, minimizing your carbon footprint.
---