Caso Exito Scoots Introduction
Context
How do you improve customer service response times in three di¬fferent languages and help a company grow throughout North America and Europe? These were the questions the American multinational corporation headquartered in Marysville, Ohio was asking itself when it came to NEORIS in need of solutions. The company has revenues approaching 4.9 Billion USD with around 6,500 employees.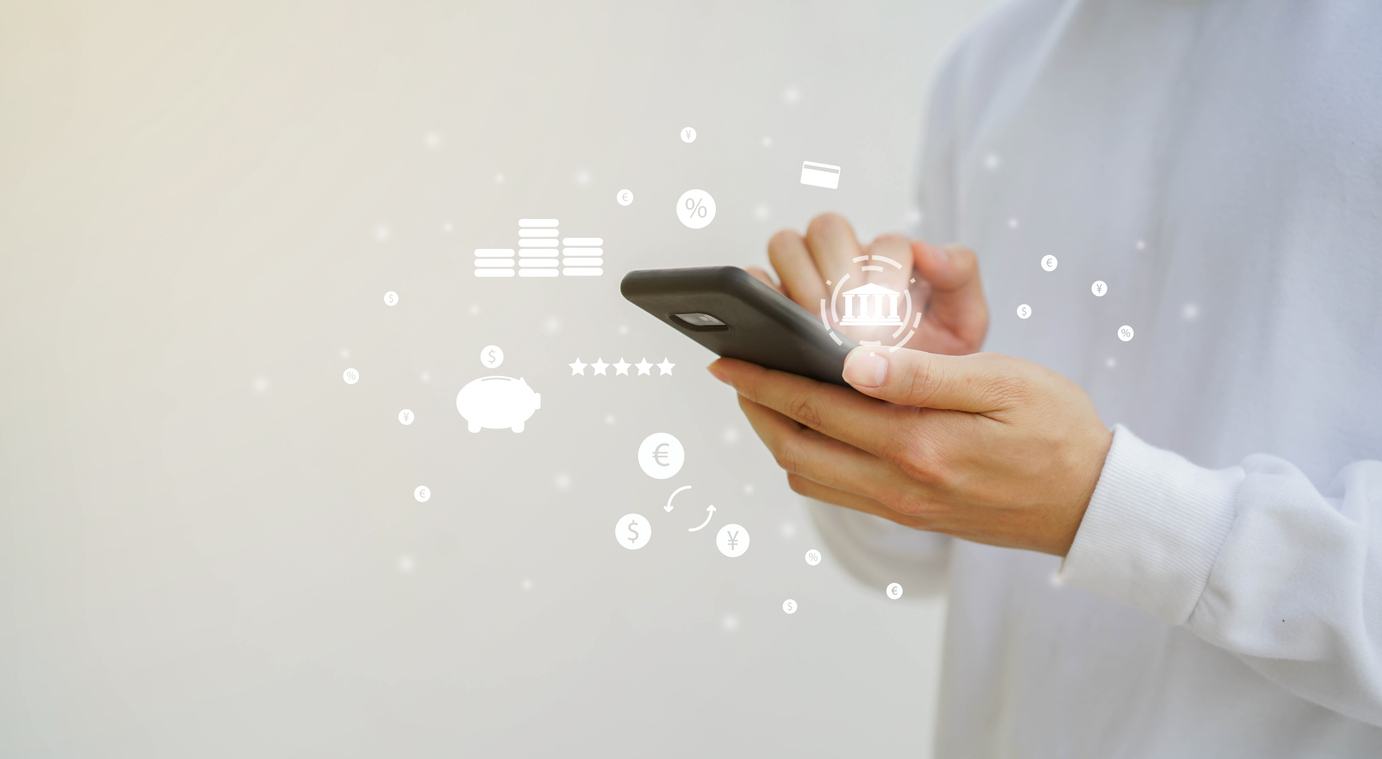 Challenge
To setup a Level 1 service with record, attention and higher resolution rate of service requests and incidents for its operations in the United States, Canada and Europe. Enable omnichannel feature via telephone, email, chat and web. 3 languages (English, French, Spanish). Enhance their ServiceNow.
Pain Points
Reactive Help Desk more focused on catch and dispatch, low levels of resolution.
KPIs below the expected, impacting IT perception and user's dissatisfaction.
Language Agents with no fluency.
Achievements
95% First Call Resolution (10% above the standard).
4.5 out of 5 of satisfaction rate (user surveys).
All KPIs 2% above the expected and SLA targets.
Business Outcomes
TCO Savings by modernizing and enhancing their ServiceNow.
IT area and Business perception improved.
More Sales by improving agility on the Service Desk.
Commentary
"Excellent fast Service"
"Very polite and professional"
"Extremely helpful"
"Very professional and patient"