Nowadays, being the best is not enough. The way we operate must be a hallmark, unique and holistic. At NEORIS we believe that logistics, transportation, and the supply chain go beyond what we currently know. Any business requires safe operations, full visibility.
NEORIS' innovative solution combines the latest sensor and satellite positioning technology with DATA ANALYSIS to generate a robust cloud-based platform, where you can monitor and optimize your fleet's performance.

Monitoring
Unit current position and status in real time.
Decrease in operating expense.
More efficient routes.
Extended intelligence with sensors and accessories.
Measurement
Operator conduct.
Incident measurement and accident prevention.
Preventive and predictive maintenance.
Intelligence
Commercial status in real time.
Connection with ERP and logistics systems.
Generation of complex and intuitive reports.
Operational intelligence dashboards.

Safety
Driver Behavior
Speed-related events
Sudden Braking / Sudden Acceleration
Aggressive curves
Incident report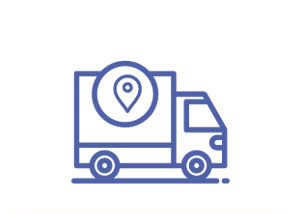 Logistics
Traffic
Real-time location and vehicle tracking
Obligation to follow the route

Commercial
Commercial Systems Integration (ERP, TMS)
Real-time delivery status
Efficient redirection

Telematics
Horometer / Odometer
Temperature monitoring
Obligation to follow the route
Oil, Fluids, Fuel Levels and Consumption
Tire Pressure Monitoring
Fail Codes
Activetrac Inteligencia de Datos
When implementing ActiveTrac you get: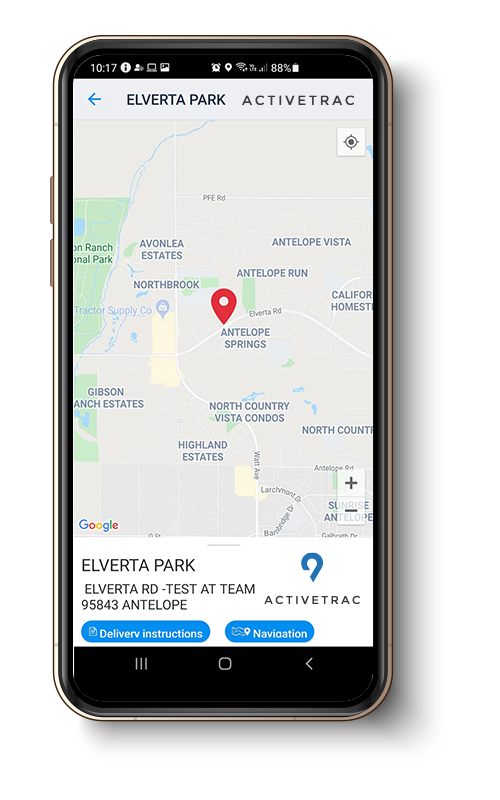 10% Productivity
increase per month
Up to 18%
maintenance expense savings
+30 accessories
and sensors in catalogue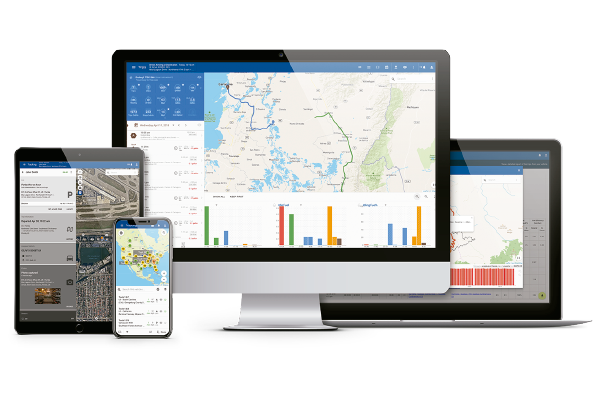 This solution stands out for its cost and innovation
It incorporates state-of-the-art devices, as well as having the ability to connect with third-party systems for information redirection.