ABSL Digital Conference 2020 Introduction

NEORIS will be part of ABSL Digital Conference 2020,
the largest digital conference of business services.
Join us!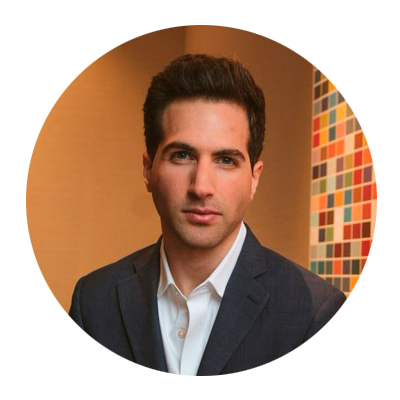 Nir Kaldero
is the author of the best-seller Data Science for Executives, and CDO at NEORIS. Prior to joining NEORIS, Kaldero served as Head of Data Science & Engineering and Vice President at Galvanize Inc. From his time in the Israeli Defense Force to overseeing Data Science at a top leading Consulting firm, Kaldero is one of the world's foremost influencer of high-impact C-Suite executives in how to transform their organizations into robust, data- and model-driven corporations. Member of Forbes Technology Councils, Google mentor, IBM Analytics Champion since 2017 and frequent keynote speaker around the world.
The Automatous Enterprise - Unleashing AI disruptive service to manage the organizations of the Future
November 10th, from 13.00 to 13.30 (European time)
at Digital Conference Stream A
Artificial intelligence is transforming the way we think, connect, and work. AI is set to have the largest transformative impact on business innovation, but applying AI + Automation to the problems of operations and management can even be more powerful for enterprises: We call it The Autonomous Enterprise.
Discover the characteristics of a self-driving organization and how you can start participating in one enterprise journey from a service point of view and what it implies on the vision of managing your own service organization.
We will also reveal for the first time how NEORIS is stepping into the Autonomous Enterprise trend, managing a service organization that drives direct value to its customers.
Visit our virtual booth and chat with us to discover how to innovate your business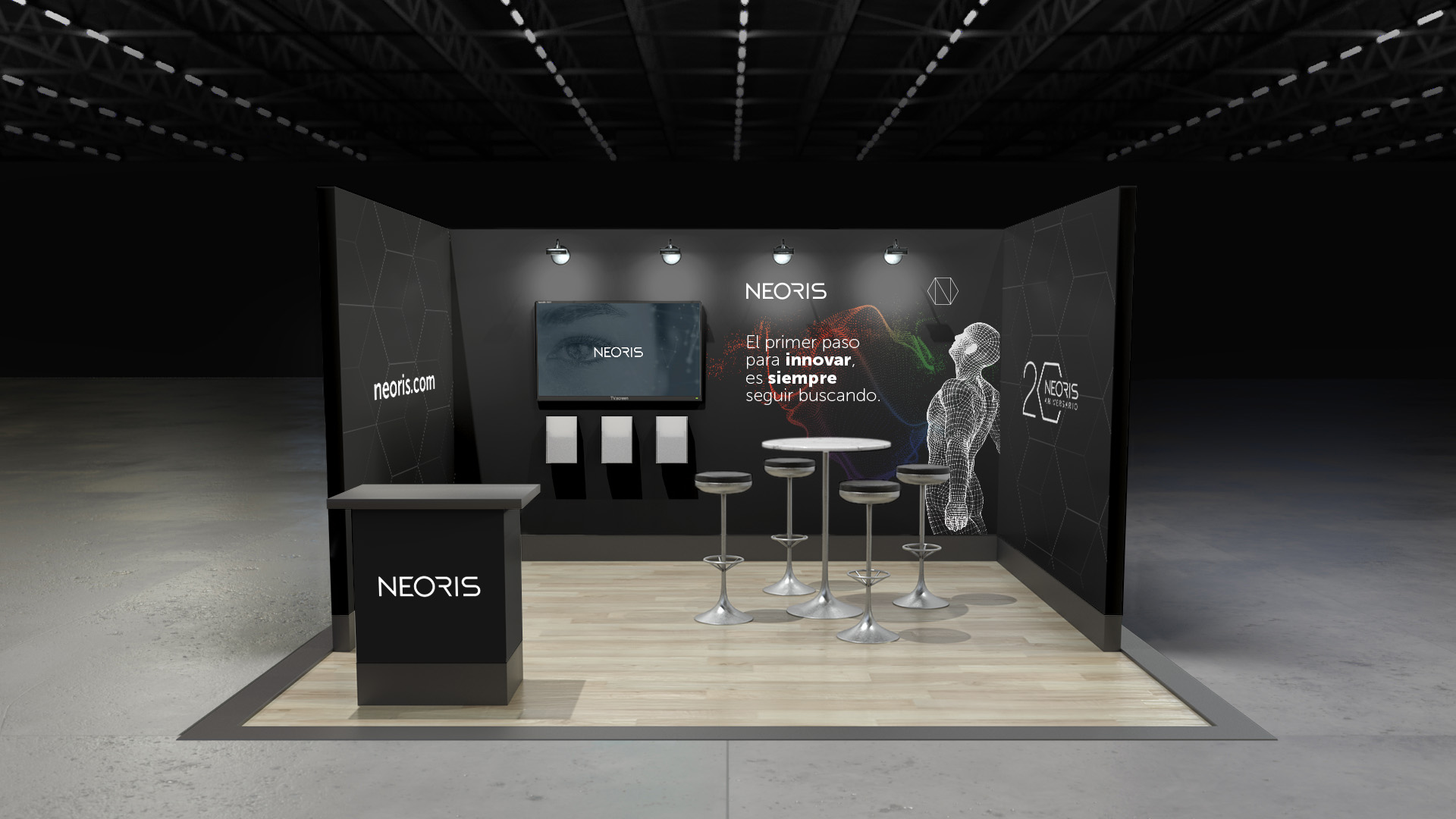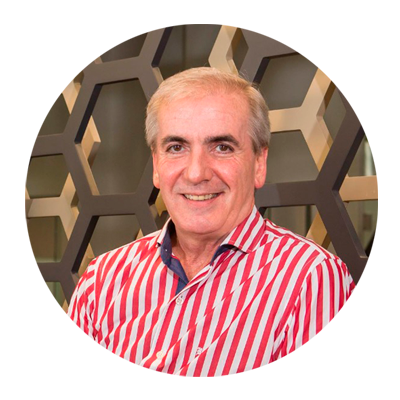 Mario Rouede
Mario Rouede has over 30 years' experience in international business markets. He joined NEORIS by 2004 end, as a member of the Leadership team, holding responsibilities in sales and operations. In the recent years he held the position of Chief Operating Officer, Chief of Staff and is currently appointed as NEORIS Regional Leader for Central Europe and India.
Don´t miss our panel debate:
Leaders' Vision in New Digital Era. Achieving Visions through Technology
November 11th from 9.30 to 10.00(European time) at Main Conference Stream
Mario Rouede, Country Manager at NEORIS Czech Republic, will be participating in this panel debate with leading companies such as: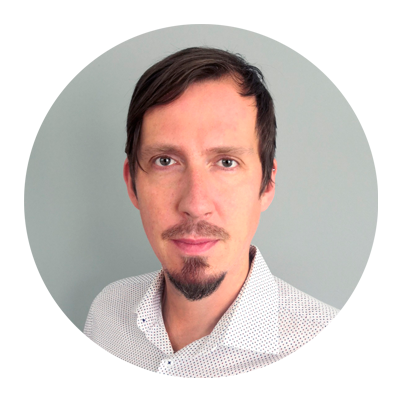 Aleksey Romanyuk
is the UX/UI lead at NEORIS for Czech Republic. He has more than 15 years' experience of crafting progressive digital products, services and experiences for users and delivering improved online performance for the clients. Aleksey is also specialist in managing and providing UX support on complex Agile and waterfall projects.
Visit the ABSL Academy and learn more about the role that UX-UI plays in the digital world:
Why we should care about user experience?
UX-UI as a key to effective communication in the 'New Normal'
As human interactions are changing and social behavior is adapting to a new Digital World, the way we communicate has to be adapted and adjusted as well. In a human interaction you can talk and experience with your senses. In a digital interaction not all of them works the same.
How are you going to communicate? How are customers going to understand my products, services, company?
Here it comes the big role of the UX-UI dimension.