NEORIS is a Digital Accelerator and partner of some of the biggest companies in the world. We have provided Tech Consulting services for over 20 years in every continent. We have successfully carried out over 1200 big-scale projects and pride ourselves of servicing over 350 clients around the globe. We provide quality service with our 27 offices, plus Delivery Centers and Innovation Labs staffed with some of the best minds in the industry working hard to create the future of business.
We aspire to fundamentally change an organization's thinking about its mission in a Digital World. We believe in generating a change in mindset to create disruption and lasting value.
Vision
We strive to make the future smarter by creating effortless interactions.
Mission
To collaboratively develop disruptive solutions for companies aiming to enhance connections with their customers through innovative digital strategies. We accomplish this by leveraging the expertise of our creative teams, who possess extensive industry knowledge, exceptional design capabilities, and technical proficiency.
How do we achieve this?
"At NEORIS individuals don't just "go to work", they join a Creative Environment that challenges their thinking alongside colleagues that are equally passionate about driving innovation and making a difference. We welcome different perspectives and pluralism of thought to fuel our disruptive solutions. It is through this unique culture that we produce meaningful work and create lifetime relationships."
— Martin Mendez, CEO at NEORIS
---
What is a Digital Business Transformation Accelerator?
Forrester based their analysis on two factors: market presence and accelerator capabilities. The firm defines digital business transformation accelerators (DBTA), as:
"Service providers with capabilities to research markets, shape effective digital transformation strategy, accelerate the build and test of prototype digital products using proven IP, integrate and scale the products in target markets, and successfully guide the necessary changes to continuously transform the business."
NEORIS receives the SAP Pinnacle Award for the 6th consecutive year
SAP awards these awards annually to partners who have shown great results in their work with SAP and the end customers. NEORIS has received this recognition every year since 2014 for our positioning and development of offering and the quality of Digital Strategy applied to Cloud Solutions for ERP, among other achievements.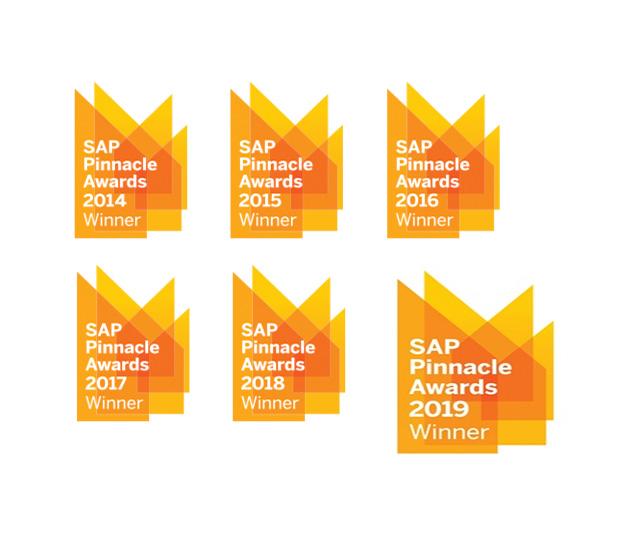 NEORIS Named Niche Player in Gartner's Magic Quadrant for SAP Implementation Service Providers, Worldwide
Gartner evaluates service providers on their ability to execute and their completeness of vision. Evaluation is informed by a comprehensive set of primary and secondary research activities, including 236 client references supplied by the evaluated service providers, feedback from Gartner clients and insights from inquiries throughout the year, a detailed vendor survey, briefings, and information from publicly available information.
---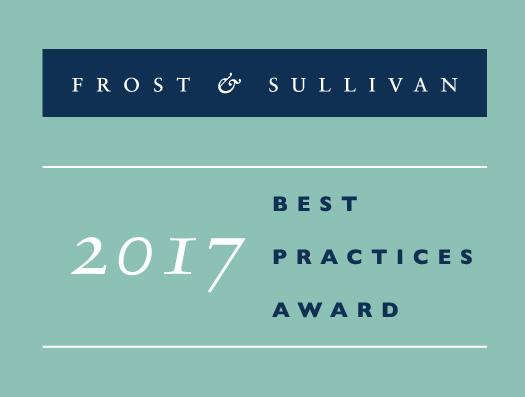 Frost & Sullivan's "Best Practice Award"
With its core strength in secure data integration and consultancy on system design and deployment, NEORIS' energy and utilities division leverage in-house and localized industry and innovation expertise to clients in South and Central America.
---
---