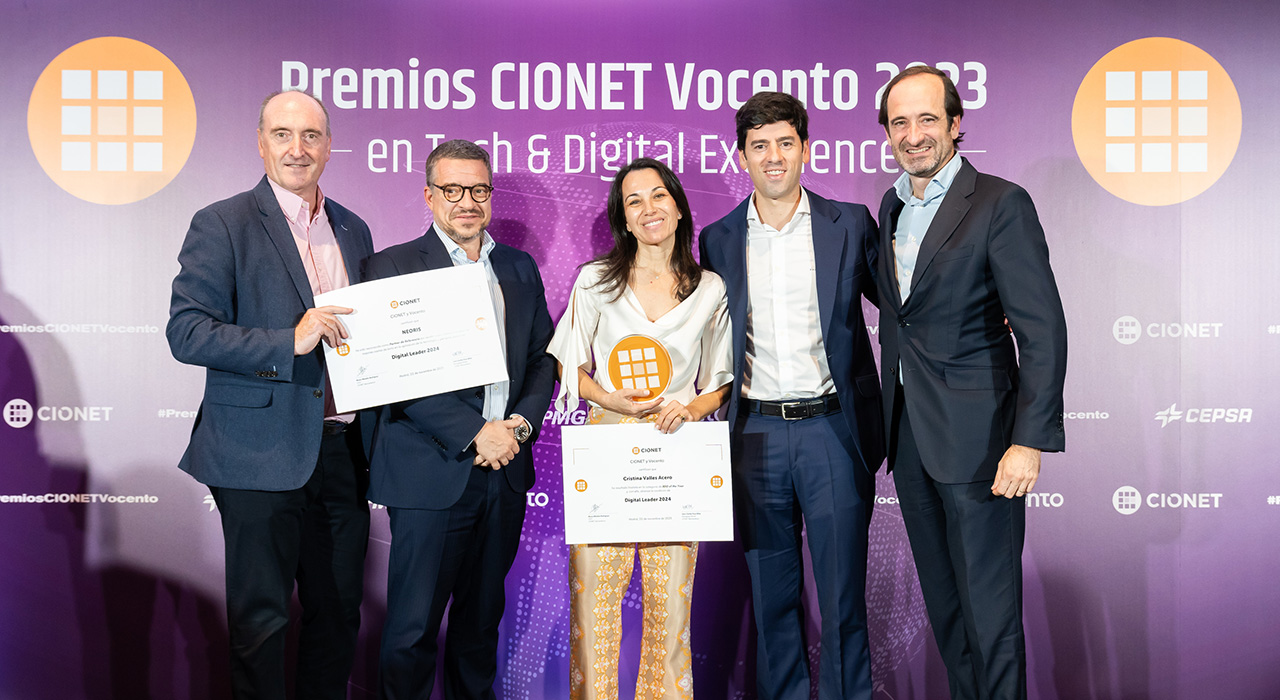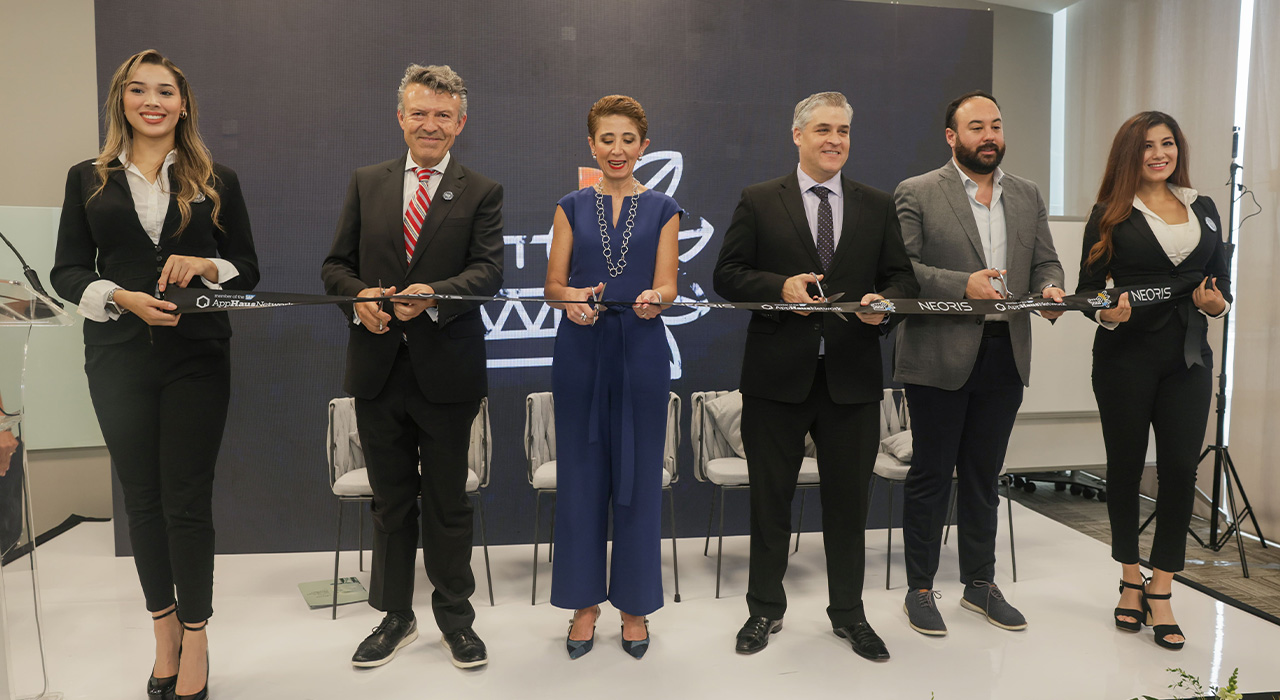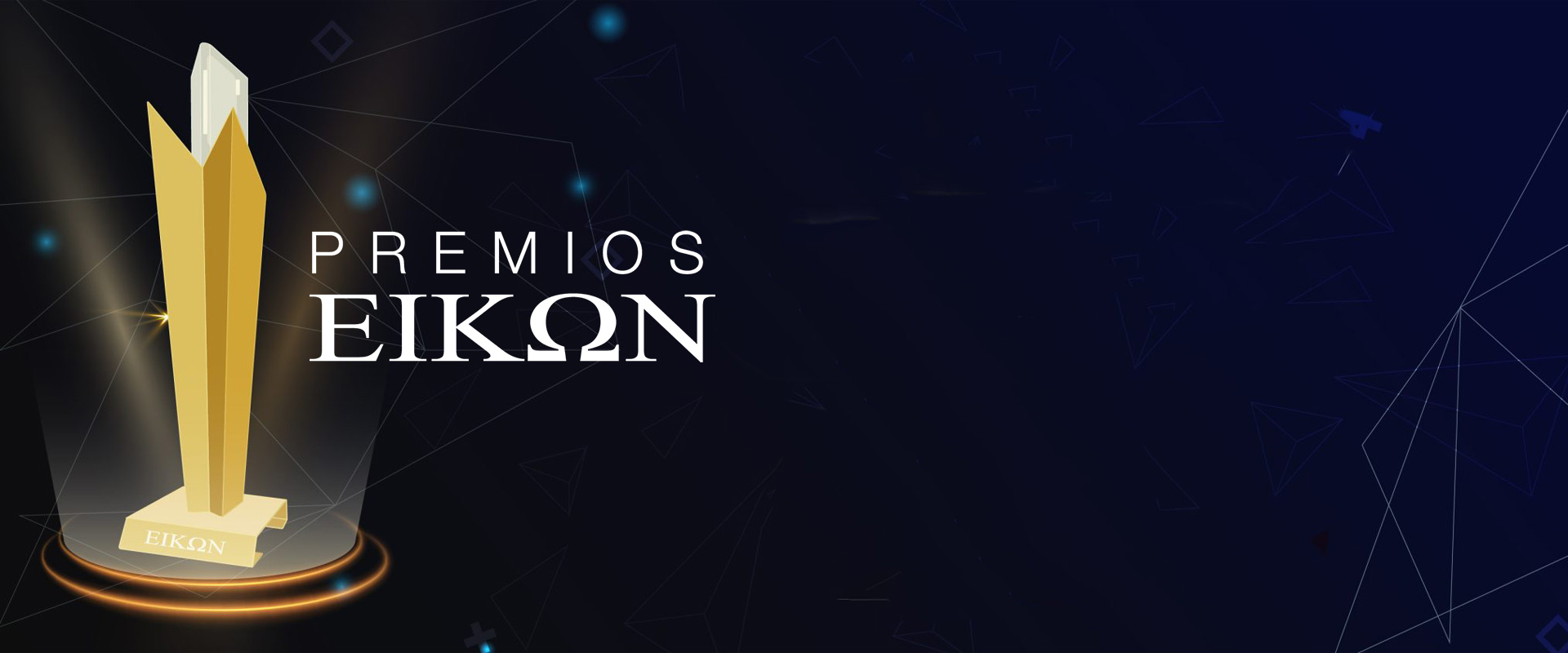 Cookie Policy Introduction
1.- WHAT ARE COOKIES.
This website uses cookies and/or similar technologies that save and obtain information while you navigate. In general, these technologies server various purposes such as, for example, recognize you as a user, obtain information about your navigational preferences or personalize the way the content is shown to you. The specific uses for these technologies are described below.
2.- WHAT TYPE OF COOKIES DOES THIS WEBSITE USES.
Technical Cookies. These are the ones that allow the user navigation through the web page, platform or application and the usage of different options or services that exist within the page. These might include such as the ones that the editor uses to allow the management and operation of the webpage and enable features and services such as traffic control and data communication, sessions identifier, security elements during navigation or enable dynamic content. The installation of these cookies is strictly necessary for the operation of the web page.
Preference or personalization Cookies. These are the ones that allow to remember information so that the user can access the service with certain characteristics that can differentiate the experience from other users such as, for example: language, number of results to be shown to a user for a search, aspect or content of the service depending on the browser, etc. The installation of these cookies is not strictly necessary and can be deactivated by the user.
Analysis or measurement Cookies. These are used by us or third parties, it allows us to quantify the number of users and elaborate measurements and statistical analysis that the user makes of the service being offered. For that purpose, the navigation is analyzed in our webpage with the purpose of enhancing our service offering. The installation of these Cookies is not strictly necessary and can be deactivated by the user.
Advertising Cookies. These are used to save information related to the behavior of the user obtained through their navigational habits, which allows to develop a specific profile to show advertising based on such habits.
In particular, this website uses the following cookies:
For more information about third parties:
Google Analytics

it is an analytic service provided by Google, Inc. For these services Cookies are used to collect information including the IP Address of the user that will be transmitted, treated and kept by Google in accordance to their terms and conditions:
https://developers.google.com/analytics/devguides/collection/analyticsjs/cookie-usage?hl=es
Cookies used by social networks such as Facebook, Twitter, LinkedIn… provide buttons through which they can publish direct content through them. These services can install third party Cookies from the social network. The configuration of these Cookies is predetermined by the service each social network offers. In the case of LinkedIn, it is convenient to review the information on privacy:
https://es.linkedin.com/legal/cookie-policy
CEMEX

uses Cookies to collect anonymous information to differentiate visitors that have already visit the site from previous visits:
3.- HOW CAN I ERASE COOKIES.
As user, when selecting the "ACCEPT" button to access the website, you are expressly accepting the treatment of collected information in the form and for the purposes previously described. Also, you acknowledge the possibility of opposing to the treatment of such data or information by rejecting the use of Cookies through selecting the appropriate configuration for such extent in your browser.
You can allow, block or eliminate the installed Cookies in your equipment through the configuration options in your browser that is installed in your computer:
For more information on Internet Explorer:
https://support.microsoft.com/es-es/help/278835/how-to-delete-cookie-files-in-internet-explorer
For more information on Mozilla Firefox:
https://support.mozilla.org/es/kb/Borrar%20cookies
For more information on Chrome:
https://support.google.com/chrome/answer/95647?hl=es
For more information on Safari:
https://support.apple.com/es-es/guide/safari/sfri11471/mac