Caso exito AUTECO Introduction
The context
Having the need to create an attractive, friendly and intuitive portal, Auteco Mobility chose NEORIS as a technological partner. Since then, we have focused on adding value to the brand's commercial and logistics model, through a process of technological consulting and digital development to make its operations safer and more efficient.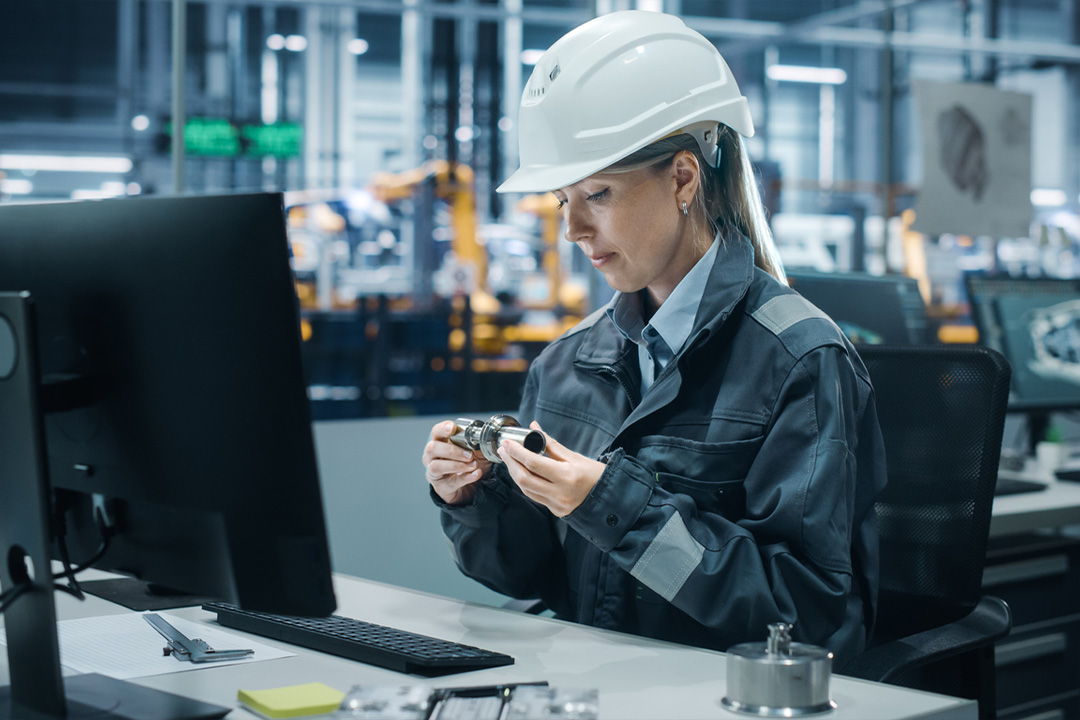 The challenge
By 2020, Auteco Mobility had a web portal for use by its business partners (internal or external) and that allowed them to make purchases and returns. However, this portal was characterized by an unfriendly user experience, poor usability (navigability and access difficulties), sales and transactions below planned goals and slow response times, among other issues.
NEORIS has extensive experience in digital acceleration on all continents and has completed more than 1,200 large-scale projects. Our track record, in synergy with the use of agile methodologies applied to the implementation of software projects and generation of added value, gave Auteco Mobility the security and confidence to start this new challenge.
With this model, a project with greater flexibility, reduced time usage and iterations was guaranteed to generate deliveries of high-quality, functional and usable products for the client. At the same time, continuous feedback for the delivered product was generated, allowing for its optimization and improvement.
Our proposal
NEORIS, a digital accelerator with more than 22 years of experience and the technological partner with a large number of organizations, offers its clients a transformation in their digital culture, introducing changes to seed innovation.
Each of our projects begins with a Technology Maturity Record that allows us to accurately identify and anticipate barriers to technological change, which we then address with specialized employee training and education workshops. This technological change in Auteco Mobility generated the use of cutting-edge tools, which helped the client improve the user experience on its web portal, making it more attractive, friendly and intuitive. To make this possible, SAP BTP was used as a cloud platform on which the distributor portal was developed in FIORI 3.0 tailored to the needs of the client, allowing increased usability and self-management of business partners.
Our solution
This project used the SAP BTP (Business Technology Platform) cloud platform and the latest version of FIORI 3.0, where a B2B app was created.
A work model based on the concept of continuous improvement was established, concentrating the tasks under the Scrum methodology, which allows short-term planning of deliverables and verification of these by the entire team; at the same time that it focuses its attention on generating value and increasing the functionalities of the product.
The assigned team was a hybrid composed of Auteco Mobility and NEORIS collaborators, working in iterations to perfect the user interface and bring it closer to the requirements of distributors and buyers, achieving a low learning curve and the most efficient and agile use possible.
Project Outcomes
In just 22 weeks, NEORIS designed an attractive, friendly and intuitive web portal for Auteco Mobility distributors and buyers to access any type of purchase, reducing processes and generating sales using a more intuitive navigation interface.
Improved quality
By understanding the product to be delivered, errors in each deliverable were minimized, improving the customer experience.
Increased productivity
A better allocation of resources was produced, improving the delivery of products according to the priorities set by the client.
Speed
The programming and testing cycles were minimized, managing to react in time to incidents or errors as they occurred.
Increased engagement
By having greater integration in the team and greater understanding of the products, a collective awareness was generated that improved the team's internal performance.